Fresh Pick for Thursday, July 6th, 2017 is HER TRUE MATCH by Paige Tyler
#SupernaturalThursday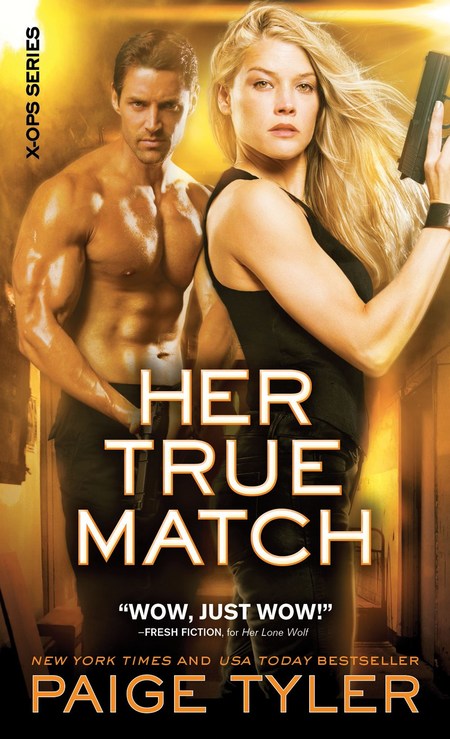 FORCED TOGETHER
When feline shifter Dreya Clark is escorted from the police interrogation by two secret agents, she thinks she's dodged a bullet. That sexy detective Braden Hayes caught her stealing red-handed. When she finds out what she has to do to stay out of jail, suddenly she's missing the hot cop with the piercing gaze. She's being recruited for her shifter abilities by the Department of Covert Operations.
WILL DANGER RIP THEM APART?
Braden has been chasing the smart-mouthed cat burglar for years. But when Dreya's taken away, he knows their game of cat and mouse has turned deadly-serious. There's no way he'll let her go off alone. Fur flies and temperatures flare as Braden realizes Dreya is much more than she appears. Thrown together on a dangerous covert mission, this unlikely pair will have to rely on each other to make it out alive.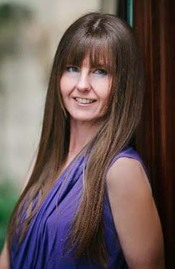 Paige Tyler is a New York Times and USA Today bestselling author of sexy, romantic fiction. She and her very own military hero (also known as her husband) live on the beautiful Florida coast with their adorable fur baby (also known as their dog). Paige graduated with a degree in education, but decided to pursue her passion and write books about hunky alpha males and the kickbutt heroines who fall in love with them.
The Fresh Pick is chosen by a group of readers and is never a purchased advertisement or promotion. We've picked this book because it appeals to us and we like to share our diverse tastes in reading and hope you'll give it a try.