I am a total sucker for the enemies to lovers trope. OMG, the who heat and banter and fighting the feelings. I just love it! So it's no surprise that it's one of my favorite tropes to write.
In HER ENEMY PROTECTOR, Lucas and Ruby don't just start off as enemies. He's actually blackmailing her to be his fake fiancee. Sure, he has his reasons (you know, saving the world and all) but you know there are sexy shenanigans ahead as those two fall hard for each other.
So to celebrate the enemies to lovers trope, here are ten movies I highly recommend binge watching that include that theme!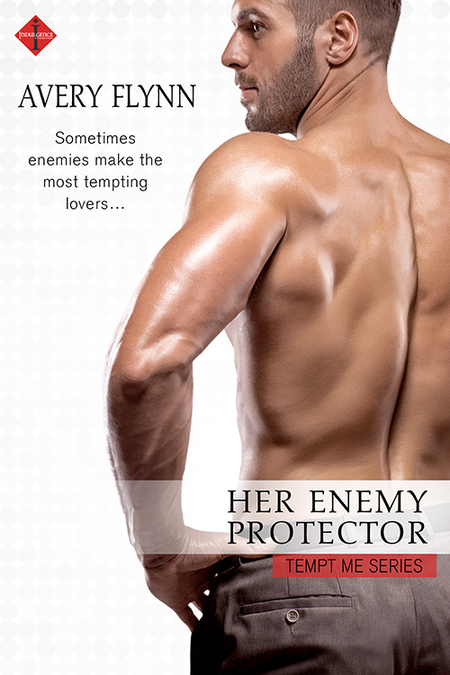 By-the-book secret agent Lucas Bendtsen will do anything to keep his country safe—even if that means blackmailing the stepdaughter of a notorious mobster who is about to sell guns to a group of terrorists. The plan? He'll pose as her fiancé in order to access her stepfather's guarded compound and find out the location of the arms deal. The problem? Despite her reputation as a heartless femme fatale, Ruby Macintosh is not at all what she seems.
Only a fool would double-cross the Organization, but Ruby doesn't have any choice—not if she's going to save her brother and mother from her stepfather. So she places her life in the hands of a man who turns her on as much as he ticks her off…
The fake engagement may be the beginning of a high-stakes game of subterfuge, but when their hearts get involved, Lucas has to decide whether to break the rules or break Ruby's heart.
Romance Contemporary [Entangled Indulgence, On Sale: November 14, 2016, e-Book, ISBN: 9781633757752 / eISBN: 9781633757752]