Seconds pass like hours.
Tick.
Tock.
Tick.
Tock.
I wait.
I wait while emotion hurricanes through me in a mass of anger, sadness, and fear.
I wait for Braden to continue. To say what he has to say.
To end our relationship—a relationship that perhaps should never have begun.
I could be content right now. Who needs Susanne Cosmetics? I could still be working for Addison Ames. She paid me pretty well, and yeah, she's a narcissistic bitch, but I was making contacts.
And Tessa. I'd still have Tessa. My best friend forever, except that forever apparently has an end after all. Maybe I'd be dating that Peter guy. He's not a billionaire, but he's an architect at a major firm. He does all right. Who needs a private jet anyway? Or a private driver? I'll settle for a guy with a decent car. Who needs to be tied up? Spanked? Choked?
I never did.
I was content before.
Except that I wasn't.
I was never challenged.
And Braden?
He challenges me. Not just in everyday, run-of-the-mill ways, either. He challenges my very way of thinking. He challenges my concept of myself. He dares me to try new things. Things I never even conceptualized before.
Things I never knew existed.
And I'm not just talking about the bondage.
I'm talking about life. About my photography. About seeing a bigger picture. About becoming what I'm meant to be.
Braden did all that for me.
And now he's going to take it away.
Excerpted from Follow Me Always, by Helen Hardt. Entangled Publishing, 2021. Reprinted with permission.
Follow Me #3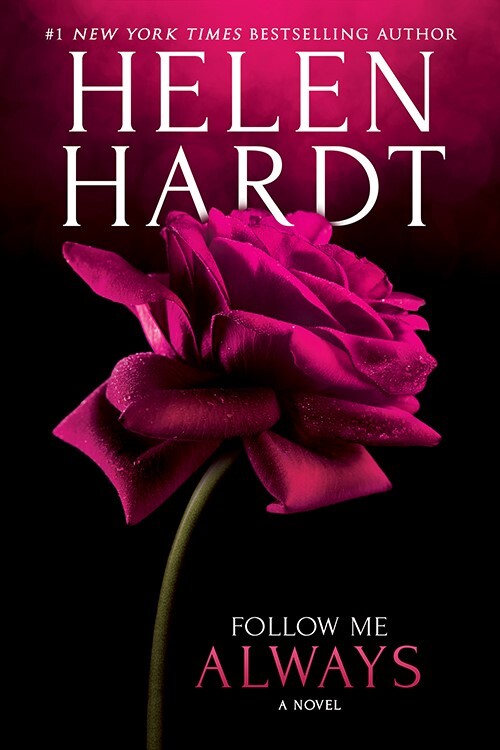 The scandalous conclusion to the Follow Me erotic romance series by #1 NY Times bestselling author Helen Hardt will have readers gasping—and begging for more.
Romance Billionaire [Entangled: Amara, On Sale: May 25, 2021, Trade Size / e-Book, ISBN: 9781682815564 / eISBN: 9781682815571]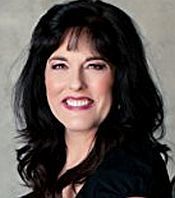 #1 New York Times and #1 USA Today bestselling author Helen Hardt's passion for the written word began with the books her mother read to her at bedtime. She wrote her first story at age six and hasn't stopped since. In addition to being an award-winning author of contemporary and historical romance and erotica, she's a mother, an attorney, a black belt in Taekwondo, a grammar geek, an appreciator of fine red wine, and a lover of Ben and Jerry's ice cream. She writes from her home in Colorado, where she lives with her family.