I've dreamed of one of my books becoming a movie, but I never really thought it would happen. Now RUNAWAY ROMANCE is available (in ebook and print) and coming to UP TV on January 7. Looking back, my journey still amazes me.
Rewind to early 2011. I had a finished manuscript, an old west romance titled Outlaw Angel, that my agent was shopping. I'd written and published three books with Summerside Press, all part of their Love Finds You series. My agent had presented that book as another Love Finds You, but it was turned down as the location of Sundance, Wyoming, had already been assigned to another well-known author.
My editor with Summerside contacted me in January or February of that year, saying they were in desperate need of a book set in Sundance for their Love Finds You line, and asked if I had sold mine yet. I said no—my agent was shopping it as a three-book series. Long story short, their author was unable to fulfill the contract. They offered me the contract, but at a lower rate than we wanted to accept. Finally, I reluctantly decided to move forward and give up my dream of it becoming a series.
The book was published in the late summer of 2011, a very fast turnaround. Then, in the summer of 2015, I received an email from a producer, followed by a phone call. Imagine my surprise when she asked if I'd be willing to write a book for them. She hoped I might be able to work with them. As anyone would be, I was curious why she'd chosen me. She explained that she'd read Love Finds You in Sundance two or three years earlier, and loved it. However, UP TV didn't want to make historical or old west movies, so she needed something fresh and contemporary.
During that time period, I'd gotten my rights returned to all of my LFY books and Love Finds You in Sundance became Outlaw Angel again, and all four are still in print.
Here's the amazing part. I came very close to turning down that contract offer with Summerside. Shortly after they released it, they sold the line to Guideposts, and they didn't continue the line much longer. Understandably, sales waned on their final releases, and I was disappointed with my sales from that final book. For a long time, I wished I hadn't taken that contract. However, had that happened, I doubt RUNAWAY ROMANCE would ever have been written. It was Sundance that grabbed my producer's attention and caused her to contact me. After reading it, she asked if I could write a brand-new contemporary romance, as she no longer would be producing any Love Finds You books and needed to start with something completely new. And the rest, as they say, is history.
It's going to be a three-part movie, each one with most of the same actors and actresses. I'll be on set, and maybe even have a cameo appearance in the second one in the spring. I'll get to meet Trevor Donovan, Danielle Ryan, (shown in the picture) along with Galadriel Stineman, and more. Tatum O'Neal appeared in the first movie, which was very exciting for me, as I remember her over the years while growing up.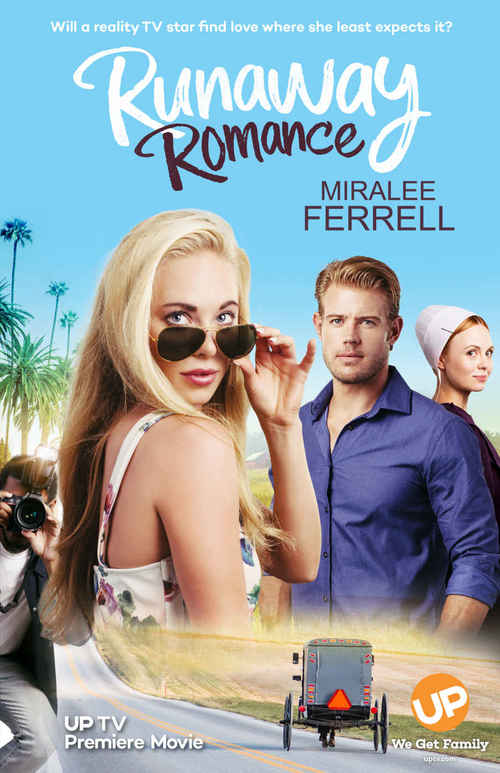 When a reality TV star meets the reality of life, will it be her downfall or her salvation?
Ann Stanway had it all—a starring role in a reality show, an adoring boyfriend, and a sparkling future with limitless possibilities. Until the rules changed and the life she'd thought was real no longer existed. Leaving L.A. seems like her only option, and she lands in Kentucky at a quiet Amish inn—as far removed from her past as possible. Now she knows what was missing in her life–peace, true friendship and, dare she hope, a man who accepts her for who she is–or at least who he thinks she is.
Hunter Lewis is intrigued by the new woman staying at his friend's Amish inn. Annie appears to be what she claims, but she's secretive and won't open up. He's been burned by a woman before and can't tolerate deception. But his interest in Annie is growing, and the attraction seems to be mutual—until something happens that makes Hunter question everything he'd thought was real. Dare he risk his heart, when he's certain Annie is keeping secrets?
Can their new romance withstand the pressure, or will Ann choose to run again?
Romance Contemporary [Mountain Brook Ink, On Sale: October 25, 2017, e-Book (Kindle only), / ]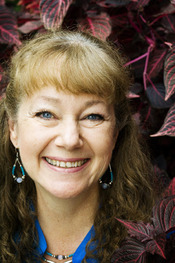 You can learn more about Miralee Ferrell by visiting http://www.miraleeferrell.com or joining her author group on Facebook
You can purchase Runaway Romance on Amazon in kindle or print at Amazon