Long before I wrote romance or even read romance, I watched romance. This early introduction was courtesy of my mother. She loved Jane Austen like a mosquito loves blood. Okay, not the best simile, but you get my point. She watched Pride and Prejudice on the regular, the original BBC unabridged version starring Colin Firth. Remember the part when Colin, i.e. Mr. Darcy, plunges into the lake and walks back to Pemberly, wet shirt clinging to his body? Sigh. That was it. I was a goner.
Soon enough, I was pilfering my mother's historical romance novels seeking that same little thrill. Eventually historical romance evolved to science fiction romance, to contemporary romance to paranormal romance. Really whatever I could get my greedy little hands on. My voracious appetite for reading romance lead me to writing it. I don't believe there can be too much romance in the world. Love is so inspirational. Why not try to create it myself? Being a romance writer is the best job in the world. And I have Jane Austen to thanks for that.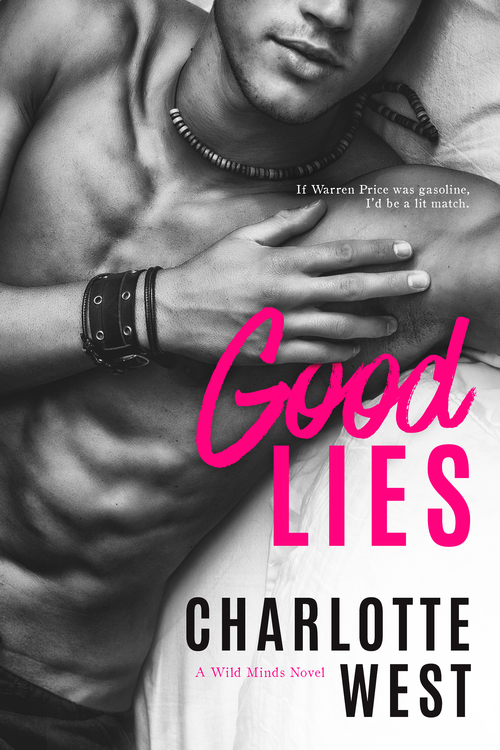 If Warren Price was gasoline, I'd be a lit match.
Addison Wanks, rock 'n' roll's favorite daughter, is good at keeping secrets.
Secret One
She's responsible for the long-standing feud between her father's band, Wanks and Janks, and younger band Wild Minds. She may or may not have let Wild Minds' sexy bad-boy lead singer Warren defile her backstage at a concert. Okay, she totally did.
Secret Two
She's supposed to be attending college but instead skips town to follow Wild Minds on their European tour. Addy adores Warren Price.
Secret Three
Europe doesn't go so well. Her sexy lead singer turned out to be king of a**holes. He's arrogant, demanding and controlling. Addy loathes Warren Price. Oh, well.
Secret Four
Fast forward a few years and Addy is planning to attend her father's farewell tour when she hears the news—Wild Minds is back in the good graces of Wanks and Janks. The two bands will be headlining together. This is going to make avoiding Warren difficult. Especially since it seems Warren doesn't want to be ignored. He also doesn't want a divorce. That's right, Addy is married to the Wild Minds front man. Shh. Don't tell.
What will happen when all Addy's secrets are revealed?
Romance Contemporary [Author Self-Published, On Sale: May 8, 2017, Paperback / e-Book, ISBN: 9780998724911 / eISBN: 9780998724904]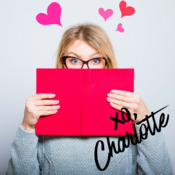 Charlotte West writes romance about strong heroines and the sexy alpha males who love them. She lives in Washington state with her husband and very large dog (think miniature pony size). She spends way too much money on books, and way too much time reading.
She has a degree in Science and a Master's in Education, neither of which she is currently using but is still paying for. Occasionally, she moonlights as a YA author.