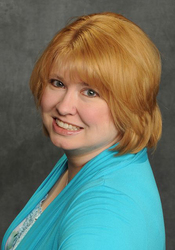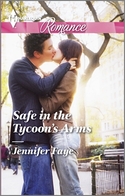 I must admit that I'm a stickler for routines. I find routines to be easy and comforting when everything else is out of control. And between you and me, I usually have so many ideas and characters running through my mind that I'm obviously walking through life a little distracted. 🙂
Thanks to my routines I can get things done that I'd most likely otherwise forget while I'm daydreaming aka working (the benefits of being a writer). I actually get some of my best ideas while doing mundane daily tasks. Talk about your multi-tasking.
Well, it just so happened that my writing was starting to take on a pattern of its own where I wrote about nothing but small towns and sexy cowboys. What can I say, I enjoy those stories immensely.
Then one day my editor called. She wanted to talk. They were making major changes to Harlequin Romance / Mills & Boon Cherish. She wanted to know how I felt about writing stories with an urban/global/aspirational feel.
I will say that my stomach literally quivered at the thought. I had so many small town/cowboy stories floating around in my mind. But there was that lure of trying something new and exploring new locations. Add in the reassurance that the heart of my stories would remain the same—two hearts on a journey to their Happily Ever After—and it sounded great.
Certain that I wanted to spread my wings as a writer and try something new, I told my editor that I was on board with the new editorial platform. As a result SAFE IN THE TYCOON'S ARMS was born. It's my first endeavor at writing something a little different, and I really enjoyed telling Lucas and Kate's story.
Life can sometimes be a crazy, mixed bag of surprises. And when you least expect it, your life's journey can suddenly veer off into uncharted territory.
This is what happens when elusive bachelor-of-the-year, Lucas Carrington, cuts a less-than-stellar business trip short and returns home early. On a dark, stormy night he stumbles across an intruder in his home. To say he's caught off-guard by the beautiful woman's presence is putting it mildly, but he's bound and determined to get her out the door…one way or the other.
But Kate Whitley isn't so easily deterred, not when she thinks she's in the right. But Mr. Oh-So-Sexy is a problem she just doesn't need at this juncture in her life. And especially when he is as hot as he is mysterious.
Though both have vowed not to put their scarred hearts back on the line, they find there's a way they can help each other. But in the process, can they learn to love again?
I really hope you enjoy their story as much as I enjoyed writing it. Feel free to learn more about SAFE IN THE TYCOON'S ARMS or about me or my other books at my website.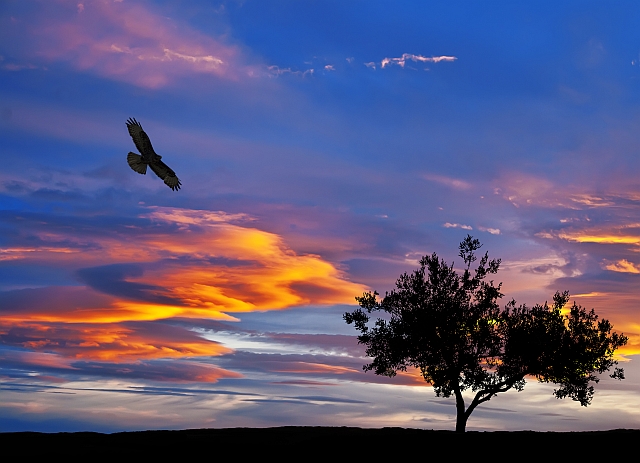 How about you? What was the last thing you did to spread your wings and try something new?
One commenter will win an autographed copy of my newest release, SAFE IN THE TYCOON'S ARMS + swag.
To comment on Jennifer Faye's blog please click here.