A Court of Mist and Fury by Sarah J. Maas

This is the highly anticipated sequel to A Court of Thorns and Roses. The fantasy hooks you in with realistic portrayals of PSTD, something you don't often see in paranormal and fantasy books, enough action and adventure to keep you on the edge of your seat, and a super sexy, steaming hot love story.

Wildest Dreams by Kristen Ashley

I'm a huge, obsessive fan of Kristen Ashley, having read almost all her books, with the exception of her fantasy/paranormal. I read Fantasyland book one: Wildest Dreams, and immediately fell for Frey. Never thought I'd be so attracted to the nickname 'wee one.' Featuring a parallel universe, a spunky heroine, and a sexy alpha male, this is a paranormal/fantasy romance that's a must read.

The Beast by JR Ward

Those who know me, know I'm the number one Rhage fan in the world. THE WORLD, so nothing made me more excited to know that we were getting another book featuring him and Mary. It's a great additional to their romance, sexy and sweet. I could spend all summer with Hollywood.

Eternal Rider by Larissa Ione

No one can world build quite like Larissa Ione, and her Demonica spin off series is just as amazing as its predecessors. I mean, hello, the Four Horsemen of the Apocalypse? Sign me up! The first book follows Ares, more commonly known War, and is unique spin on the Four Horseman. It also has one of the best shower scenes ever. Ever.

Kiss of Midnight by Lara Adrian

Lara Adrian's sexy vampire series kicks off with the Kiss of Midnight, one of my favorite paranormal romances. It's a large series, so you'll have an entire summer's worth of reading if you start this series soon. Her vampires and their partners, both mortal and not so much mortal, have amazing storylines and the novels are full of action.
GIVEAWAY
What are YOUR top reads for the summer? Jennifer is giving away a set of her Wicked books: WICKED and TORN.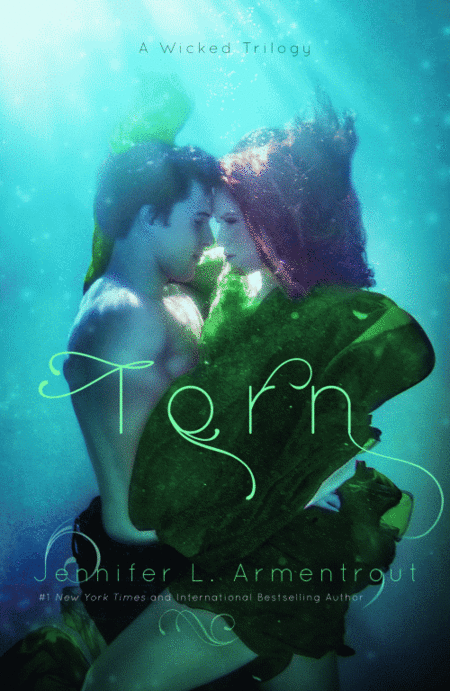 Torn between duty and survival, nothing can be the same.
Everything Ivy Morgan thought she knew has been turned on its head. After being betrayed and then nearly killed by the Prince of the Fae, she's left bruised and devastated—and with an earth-shattering secret that she must keep at all costs. And if the Order finds out her secret, they'll kill her.
Then there's Ren Owens, the sexy, tattooed Elite member of the Order who has been sharing Ivy's bed and claiming her heart. Their chemistry is smoking hot, but Ivy knows that Ren has always valued his duty to the Order above all else—he could never touch her if he knew the truth. That is, if he let her live at all. Yet how can she live with herself if she lies to him?
But as the Fae Prince begins to close in on Ivy, intent on permanently opening the gates to the Otherworld, Ivy is running out of options. If she doesn't figure out who she can trust—and fast—it's not only her heart that will be torn apart, but civilization itself.
New Adult | Fantasy | Romance Paranormal [Author Self-Published, On Sale: July 19, 2016, Paperback / e-Book, ISBN: 9780986447990 / eISBN: 9780986447983]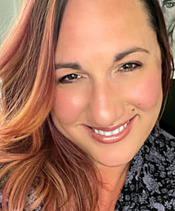 #1 New York Times and #1 International Bestselling author Jennifer Armentrout lives in Martinsburg, West Virginia. All the rumors you've heard about her state aren't true. When she's not hard at work writing, she spends her time reading, watching really bad zombie movies, pretending to write, and hanging out with her husband and her Jack Russell Loki.
Her dreams of becoming an author started in algebra class, where she spent most of her time writing short stories….which explains her dismal grades in math. Jennifer writes young adult paranormal, science fiction, fantasy, and contemporary romance. She is published with Spencer Hill Press, Entangled Teen and Brazen, Disney/Hyperion and Harlequin Teen. Her book Obsidian has been optioned for a major motion picture and her Covenant Series has been optioned for TV. Her young adult romantic suspense novel DON'T LOOK BACK was a 2014 nominated Best in Young Adult Fiction by YALSA.
She also writes Adult and New Adult contemporary and paranormal romance under the name J. Lynn. She is published by Entangled Brazen and HarperCollins.