Instead of trying to find your perfect match in a dating app, we bring you the "Author-Reader Match" where we introduce you to authors as a reader you may fall in love with. It's our great pleasure to present Jennifer Snow!
Writes:
An Alaskan Christmas is a sexy contemporary romance set in a fictional town in Alaska, featuring search and rescue heroes and heroines.
About:
Socially awkward, introverted author seeks equally awkward introverted readers who like to hang out together, while silently reading their respective novels. I'll supply coffee, wine, and sexy contemporary romances. . . Also, you must love cats.
What I'm looking for in my ideal reader match:
· Must love a narcoleptic Husky puppy
· Must love strong, sometimes "prickly" heroines
· Must love a wild, adventurous, breathtaking setting
· Must love Christmas
· Must love a brave, sexy, charming hero
· Must love a story that makes them laugh out loud, swoon, cry and feel emotionally satisfied by the last page
What to expect if we're compatible:
· Fun, heartwarming, sexy stories supplied on demand
· The previously promised coffee or wine should we meet face to face
· An inconsistent newsletter with lots of giveaways
· An author who will cherish your undying devotion to my HEAs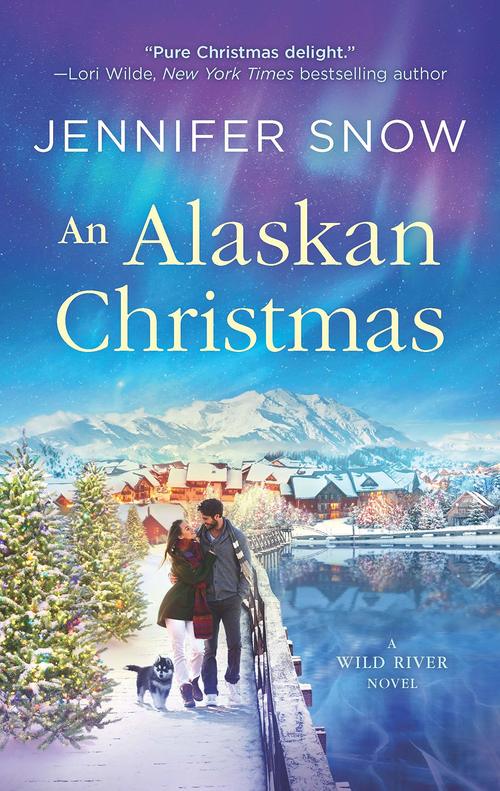 In Alaska, it's always a white Christmas—but the sparks flying between two reunited friends could turn it red-hot…
If there's one gift Erika Sheraton does not want for Christmas, it's a vacation. Ordered to take time off, the workaholic surgeon reluctantly trades in her scrubs for a ski suit and heads to Wild River, Alaska. Her friend Cassie owns a tour company that offers adventures to fit every visitor. But nothing compares to the adrenaline rush Erika feels on being reunited with Cassie's brother, Reed Reynolds.
Gone is the buttoned-up girl Reed remembers. His sister's best friend has blossomed into a strong, skilled, confident woman. She's exactly what his search-and-rescue team needs—and everything he didn't know he craved. The gulf between his life in Wild River and her big-city career is wide. But it's no match for a desire powerful enough to melt two stubborn hearts…
Holiday | Romance Contemporary [HQN, On Sale: September 24, 2019, Mass Market Paperback / e-Book, ISBN: 9781335041500 / eISBN: 9781488054242]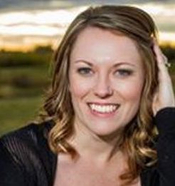 Jennifer Snow is an award winning, contemporary romance author writing for Harlequin, Grand Central and Berkley/NAL. She lives in Edmonton, Alberta with her husband and son.