Instead of trying to find your perfect match in a dating app, we bring you the "Author-Reader Match" where we introduce you to authors you may fall in love with. It's our great pleasure to present Jo Ann Sky!

Writes:
I write contemporary romance that are both sweet and sexy, with a good dose of family and strong friendships. My heroines are strong and my heroes love them for it. NO PLAYER REQUIRED is the 3rd book in my Biggest Little Love Story series, which takes place in and around Reno (the "biggest little city in the world").  My heroine, Destiny Morson, has just started a non-profit when her partner takes off with all of their community-raised funds. She has no time for fun (or love). Rafael "Rafa" Salord is in town to check on his father's newly-acquired casino, a task he feels is more punishment than pleasure. Will these opposites attract? Rafa's determined to remain a playboy, but all bets are off when he crosses paths with Destiny.
About:
I live in Reno, Nevada, with my husband and three kids. I love dogs, in particular older rescue dogs. They are the most overlooked, under-appreciated gifts of goodness. In fact, I've written 3 children's books about rescue dogs and published them under my own publishing company, Dogs & Books. I like to hike and bike, I love white wine (Sauvignon Blanc is my fave), and I absolutely can't live without coffee.
What I'm looking for in my ideal reader match:
I'm looking for a reader who…
Loves tension and tons of chemistry between the hero and heroine
Wants to read about strong women and the men who love them for it
Appreciates the importance of family and friends
Like flawed, relatable characters with a lot of heart
What to expect if we're compatible:
An author who loves to hear from readers – emails are the best!
Fun dialogue and banter between characters, especially the hero and heroine
A relatable story with (of course) a happily-ever-after
Some social media engagement, but to be honest, I really hate social media. I'm also not very good at sending out newsletters on time – but when I do, I try to make up for my inconsistency with lots of specials!
My favorite lines (remember, there's gaming in this book!):
She picked up the dice and held them out like her hand was a platter. "Shut up and blow."
Blow, suck, lick… The way she looked at him made him hope for all kinds of lip action.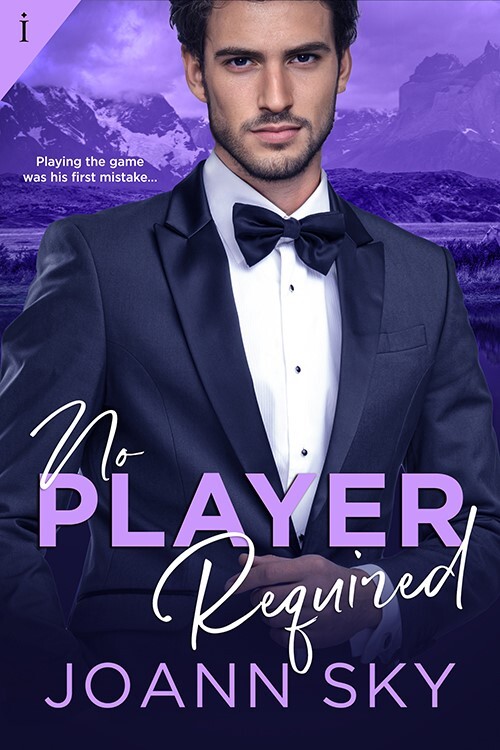 Billionaire casino magnate Rafael "Rafa" Salord is forced to exchange caviar for cowboy boots when he's sent to "grow up" and run his father's newly acquired casino in the middle of nowhere downtown Reno. When he crosses paths with feisty Destiny Morson, he starts to wonder if that nonsense about love-at-first-sight might actually be true. Maybe it's time to trade in his playboy status and bet on something more.
Social worker Destiny Morson has always had good reason for keeping romance at arm's length. After finding out that her business partner ran off with the community-raised funds from their non-profit, she's ready to swear off people completely. So when the sexy casino executive seems interested in helping her with her woes, she can't help but mistrust his motives, no matter how he makes her burn…
From a night out throwing axes to supporting Destiny's charity, Rafa stops at nothing to win over the gunshy woman he can't get out of his head. He's determined to break through her tough exterior, and Destiny slowly lets her guard down. But after a night of passion in his penthouse suite, things at the casino go sideways for both of them, forcing them to decide if the past is enough to prevent them from a future together.
Romance Billionaire | Romance Contemporary [Entangled Indulgence, On Sale: October 18, 2021, e-Book, / eISBN: 9781649371713]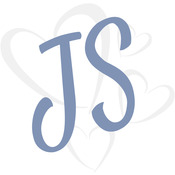 JoAnn Sky has written for years as part of her job (business and marketing plans and the like). One day she tried her hand at writing for fun—and liked it. Now she authors adult contemporary romance and young adult romance with a magical twist as well as children's books. She is a two-time Golden Heart® finalist and a member of Romance Writers of America. Originally from the Midwest, JoAnn currently lives in northern Nevada with her husband a.k.a. love of her life, three teenage children, and three crazy rescue dogs.