T is for truth, the heroine's strength and downfall as well. In romance, in her medical career, even in prickly family matters, she cannot help but spout out the truth the moment it comes into her head.
H is for happy endings, something that nearly everyone at Crestwicke lacks, and only a few will find by the end.
E is for epic love story, the sort that has blossomed out of the dry stones of Crestwicke, between two unknown people connected by an old love letter.
*
L is for lost chances, which happened when a letter admitting to a secret love was dropped—or hidden—in the crack of a desk without ever being opened. When the heroine finds it, she is determined to reunite the secret lovers—if the chance is not already lost completely.
O is for obsessed, which the lonely maid at Crestwicke becomes when she stumbles on the letter, believing she now has a secret admirer.
V is for Vanish, which is what the letter does over and over, landing in different people's hands and causing chaos below the surface that will eventually explode out into the open.
E is for enduring, which is exactly what our hero Gabe Gresham is. He's loved the heroine for so many years, but she insists they're only friends—dare he even hope?
*
N is for no, the answer Willa has given to exactly three proposals, and she'll keep giving it until she finds a love as remarkable as the one in the anonymous old love letter.
O is for old and rambling, like the peculiar manor house and the long-ago love story that seems to still warm its rooms and corridors.
T is for twist, something the heroine Willa encounters many times in the story—but none more than when the truth of the letter writer is revealed.
E is for epiphanies that happen at the end, concerning the letter and the very point of human longing for authentic love.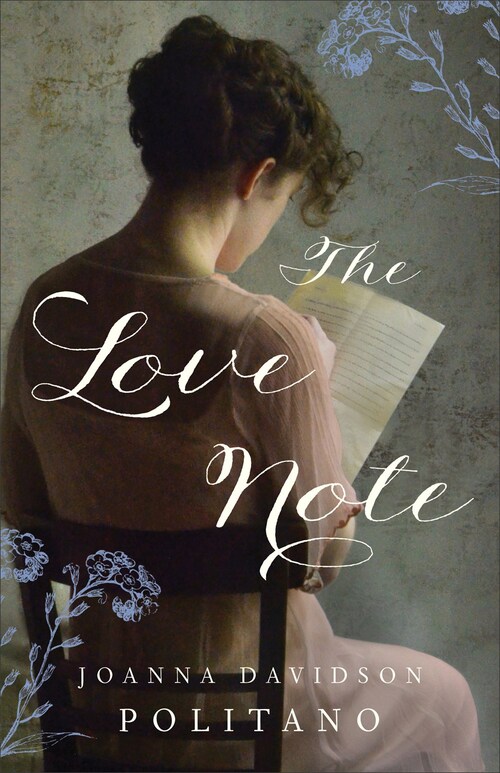 Focused on a career in medicine and not on romance, Willa Duvall is thrown slightly off course during the summer of 1859 when she discovers a never-opened love letter in a crack of her old writing desk. Compelled to find the passionate soul who penned it and the person who never received it, she takes a job as a nurse at the seaside estate of Crestwicke Manor.
Everyone at Crestwicke has feelings–mostly negative ones–about the man who wrote the letter, but he seems to have disappeared. With plenty of enticing clues but few answers, Willa's search becomes even more complicated when she misplaces the letter and it passes from person to person in the house, each finding a thrilling or disheartening message in its words.
Laced with mysteries large and small, this romantic Victorian-era tale of love lost, love deferred, and love found is sure to delight.
Romance Historical | Christian [Revell, On Sale: October 20, 2020, Paperback / e-Book, ISBN: 9780800736897 / eISBN: 9780800739201]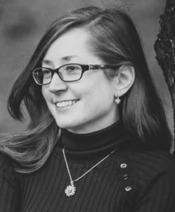 Joanna Davidson Politano freelances for a small nonfiction publisher but spends much of her time spinning tales that capture the colorful, exquisite details in ordinary lives. Her manuscript for Lady Jayne Disappears was a finalist for several contests, including the 2016 Genesis Award from ACFW, and won the OCW Cascade Award and the Maggie Award for Excellence. She is always on the hunt for random acts of kindness, people willing to share their deepest secrets with a stranger, and hidden stashes of sweets. She lives with her husband and their two babies in a house in the woods near Lake Michigan and shares stories that move her at www.jdpstories.com.