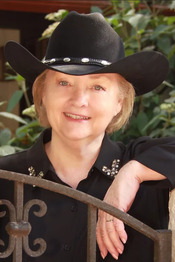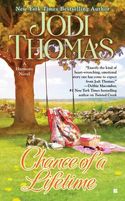 With the start of 2013 comes what I think may be my best book yet. Once in a while I find a story where the characters take off and write the book. With a young lawyer who thinks someone is trying to kill him and another couple building love from a childhood friendship, CHANCE OF A LIFETIME won't let you put it down.
In this visit to Harmony, you'll see people from the town that you've met in other books, but the plot begins with a quiet librarian, Emily and her former childhood friend, Tannon Parker. While he's grown cold and hard over the years, she's become afraid of the world. He comes to the library every Friday night because he knows she's afraid of the dark and though they barely speak as he walks her out, he thinks his heart only beats when she's near. For Tannon and Emily this may be their last CHANCE OF A LIFETIME.
With Emily forming a writing club to draw people into the library and a kid named Beau Yates about to hit it big as a singer, you'll feel like you've lived in Harmony forever and love all the folks.
So, come along with me to Harmony.
www.jodithomas.com | www.facebook.com/JodiThomasAuthor | www.twitter.com/jodithomas
To comment on Jodi Thomas's blog please click here