I've truly enjoyed writing baseball romance. I love the combination of sports and love in any medium. This is likely why some of my favorite movies are of the sports variety. For Love of the Game, in case you hadn't picked up on that yet, is the inspiration for my series name. As this is the third baseball romance I've written, I've spent some time researching and Googling the lingo. There are a surprising number of metaphors and idioms within baseball language that are a very recognizable part of our regular speech. For those of us who don't actually watch baseball or pay close attention to it, it's interesting how common some of these phrases are. Here's a list of the top ten I feel like we use (as speakers, readers, and writers) frequently. I've put an asterisk next to the ones I think can be of specific use for romantic moments in a book.
Grand slam*
Sweet spot*
Hit it out of the park
Play ball
Raincheck*
Step up to the plate*
Homerun*
Play hardball
First/Second/Third base*
Grandstanding
What do you think? Did I miss any others that are a regular part of conversations? Any you think make a great double entendre? To see which, if any, I used in my new book, check out Catching Her Heart, featuring Sawyer and Addie.
***
For the Love of the Game Book 2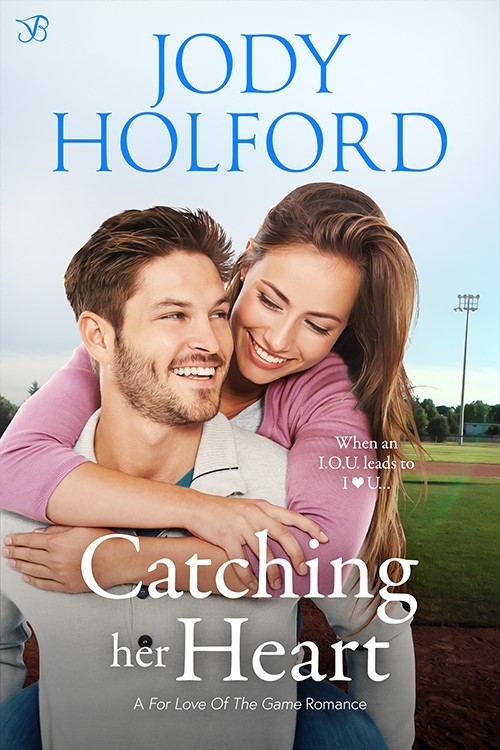 When a beautiful brunette driver meets Nashville Slammers catcher, Sawyer McBain, at the airport, he figures it's his lucky day. Sure, he's usually pretty guarded around people, especially after what happened with his ex, but he can definitely enjoy the car ride. Until she passes his apartment. . . and keeps driving. All of a sudden the woman seems a lot less like romance material and a lot more like a kidnapper. What gives?
Slammers executive Addison Carlisle needs one little favor. Sure, she may have kinda maybe kidnapped one of her professional baseball players, but it's for a really good cause. She desperately needs someone high-profile to auction off that night for the multiple sclerosis society she's chairing, but he insists he wants a favor in return.
Soon Addie and Sawyer are trading completely ridiculous I.O.U.s, like being his plus-one to his grandmother's poker game or keeping each other company at the driving range. But when their agreement goes from flirty to fiery, neither is ready to let their guard down for a shot at love.
Each book in the For Love of the Game series is STANDALONE:
* Covering All the Bases
* Catching Her Heart
Romance Contemporary [Entangled: Bliss, On Sale: September 10, 2019, e-Book, ISBN: 9781640638600 / eISBN: 9781640638600]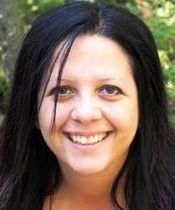 Jody Holford lives in British Columbia with her family. She's a huge fan of Rainbow Rowell and Nora Roberts. She's unintentionally funny and rarely on time for anything. She writes multiple genres but her favorite is romance.