Instead of trying to find your perfect match in a dating app, we bring you the "Author-Reader Match" where we introduce you to authors as a reader you may fall in love with. It's our great pleasure to present Julia London!
Writes:
I write historical romance and contemporary romance with equal enthusiasm! The Princess Plan is the start of a brand new series set in Victorian London. The Devil in the Saddle is the second book in my Princes of Texas series.
About:
I'm a little bit charwoman and a little bit queen. I love dogs and princes in equal measure and not necessarily in that order. My favorite pastimes include dressing up in fancy gowns, attending balls in my head, and gossiping with my friends and sister. I follow all the royal news because you never know when a prince may become available. When I am not reading up on all the details of a royal wedding, I am willing and able to stick my nose into unusual situations, like, say, a murder. Seeking a prince with a big castle, lots of servants, and an undying eagerness to keep me warm at nights.
What I'm looking for in my ideal reader match:
· Must love dogs and princes
· Must appreciate the finer things in life, but also be willing to take care of family, and repair what needs fixing. Like maybe, a clock.
· Must love Victorian England as a headspace to escape to
· Must be a fan of royal weddings, and particularly, Harry and Meghan's, although any royal wedding will do.
· Must have been a queen in a former life, or at least to-the-manor born.
· Must be clever and nimble and be able to solve a murder or two if presented with one.
What to expect if we're compatible:
· Lots of fancy dresses that look sexy as hell on you
· Dreamy men with foreign accents that sound slightly French or Italian or who knows, but when they say your name, you are guaranteed to swoon
· Lots of long walks through market stalls pretending to be commoners
· Lots of public events where you rub elbows with royalty
· Looks that melt you down to your toes
· Intrigue
· Sizzling attraction that will guarantee you will throw all your caution out the window, and it will be totally worth it
· Surprise revelations, such as you, too, could be queen one day
· A fairy tale ending because you deserve it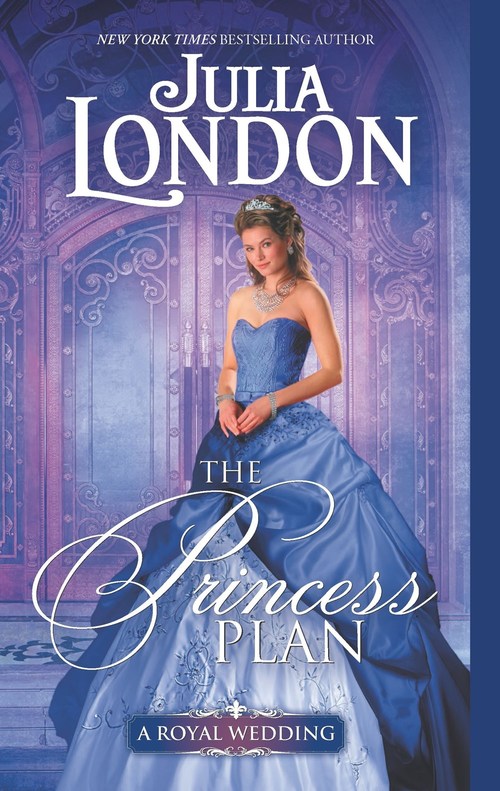 Princes have pomp and glory–not crushes on commoners
Nothing gets the tongues of London's high society wagging like a good scandal. And when the personal secretary of the visiting Prince Sebastian of Alucia is found murdered, it's all anyone can talk about, including Eliza Tricklebank. Her unapologetic gossip gazette has benefited from an anonymous tip about the crime, prompting Sebastian to take an interest in playing detective–and an even greater interest in Eliza.
With a trade deal on the line and mounting pressure to secure a noble bride, there's nothing more salacious than a prince dallying with a commoner. Sebastian finds Eliza's contrary manner as frustrating as it is seductive, but they'll have to work together if they're going to catch the culprit. And when things heat up behind closed doors, it's the prince who'll have to decide what comes first–his country or his heart.
Romance Historical [HQN, On Sale: November 19, 2019, Mass Market Paperback / e-Book, ISBN: 9781335041531 / ]

A fairytale Regency Romance with a twist of murderous intrigue!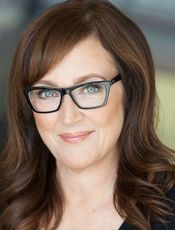 Fiction for all women and a few good men
Julia London is the New York Times, Publishers Weekly, and USA Today bestselling author of more than fifty novels. She writes historical romance and contemporary women's fiction, including the popular Highland Groom historical series, and the acclaimed The Princes of Texas contemporary series. She is a recipient of the RT Book Reviews Best Regency Historical Romance award for THE DANGEROUS GENTLEMAN, and a six-time finalist for the renowned RITA Award for excellence in romantic fiction. She resides in Austin, Texas.