Stories are funny things. Some start with a character. Some with a plot. In the case of ANIMAL ATTRACTION, one of my Hot in Hollywood novellas, the book was inspired by a pin I saw on Pinterest. It depicted a Found flier with a picture of a cat and a guy wearing a ski mask. The caption read, "Have you seen your cat? He's mine now. I love him." It cracked me up so much, I got to thinking about what kind of man would not only steal a cat, but mock the original cat owner with a flier?
And Levi was born.
Every author has heroes who are close to their heart, and Levi Turnbull is one of those for me. He's so unapologetic about what he likes and comfortable in his own skin. There's no angst. No deep-seated issues. He's a man who's worked hard to get where he is, and he might be a little arrogant, but no one holds it against him too much since he's so damn lovable.
But every person has their hot button issues, and Levi's love for animals means seeing one mistreated brings out the worst in him. So after his neighbor's Tibetan Mastiff wanders onto Levi's property for the third straight time, showing signs of neglect, he decides to take matters into his own hands. And maybe the neighbor is kind of a jerk, and that spurs Levi to post fliers taunting him…
From there, it was just a matter of pairing him up with a heroine and throwing them together. Enter Brooklyn, a private investigator who's a bit down on her luck. That's the only explanation she can come up with for how she ends up taking a case to track down a dog thief.
ANIMAL ATTRACTION has become one of those fun stories to tell when I'm asked where I get my inspiration from. Every author is different—and every book they write is a bit different. You never know when inspiration can strike!
What about you? When's the last time you read a quirky hero?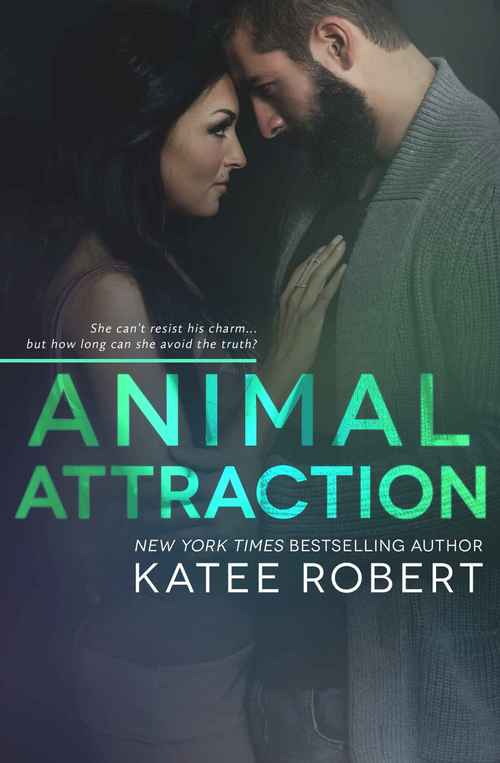 ANIMAL ATTRACTION
" style="width:300px;" rel="share" >
A private investigator might not be as glamorous as Brooklyn James had expected, but it pays the bills. Or at least it used to. In dire financial straits, she no longer has the luxury of saying no to jobs if she wants to pay her bills—which is how she ends up in a tree, spying on a billionaire who's accused of dognapping. Not her finest moment.
Levi Turnbull made his fortune by creating tech that melds exercise with video games. It sounded great at the time, but now he's got more money than he knows what to do with and he's bored out of his mind waiting for the next game to launch. When he realizes a neighbor has been neglecting his dog, he takes matters into his own hands—by taking the dog. If he's been trolling the neighbor ever since with hilarious fliers around the area… Well, he's only human. When he finds a pretty redhead trespassing on his property in search of the missing dog, he sees the ultimate distraction until the launch.
Brooklyn initially agrees to a date in order to get close enough to Levi to find evidence of his dognapping—but that motivation gets complicated when they end up in bed together. She's unable to resist his charm, and as they grow closer, Brooklyn can't avoid the truth—not only did Levi steal a million dollar dog…he's in danger of stealing her heart, too.
Romance Contemporary [On Sale: September 19, 2017, e-Book, ISBN: 2940154893517 / eISBN: 9780998840239]
Don't miss the other Hot In Hollywood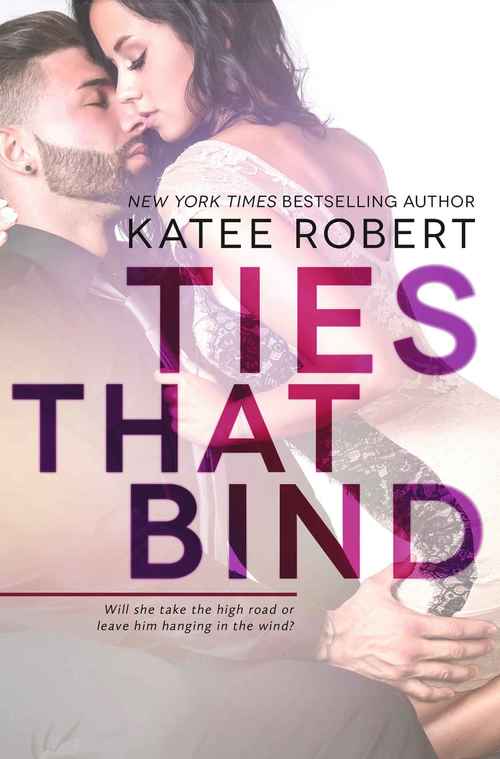 Once upon a time, Cora Landers was America's Sweetheart and destined to be the Next Big Thing in Hollywood—but that was before her sex tape ruined her image and eliminated her contracts. These days, instead of being an A-lister, she's divorce attorney to the A-listers. So when her ex—and fellow sex tape star—Jack shows up, needing her expertise, she wants nothing to do with it.
Jack McArthur might have costarred in that sex tape, but he didn't share Cora's fate—instead of tanking his career, the tape skyrocketed it. Now, as one of Hollywood's most buzzed about new directors, Jack has everything to lose—especially when he wakes up after a friend's bachelor party gone wrong to find that he's apparently married a woman he's never met before…and now can't find. Desperate, he goes to the only person who he knows can help—Cora.
Cora reluctantly agrees to help Jack—both because he's offering an absurd amount of money and because she loves seeing him at a disadvantage for once. Neither of them anticipate the very real problem of their being unable to keep their hands off each other—or that Jack's accidental marriage might be anything but accidental. With both her heart and career on the line—again—Cora has to decide if she's going to take the high road or leave Jack hanging in the wind the same way he left her twelve years ago.
Romance Contemporary [On Sale: September 19, 2017, e-Book, ISBN: 2940154864456 / eISBN: 9780998840222]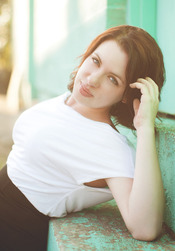 Katee Robert learned to tell stories at her Grandpa's knee. Her favorites then were the rather
epic adventures of The Three Bears, but at age twelve she discovered romance novels and
never looked back. Now living in Eastern Washington, she spends her time–in between ogling
men and planning for the inevitable zombie apocalypse–writing speculative romance novels.