Every year, when December rolls around, I find myself gravitating back toward the same books over and over again. They're my ultimate comfort reads, the books I want to curl up with when the snow it falling and it's bitterly cold outside. It's been enough years at this point that it really feels like visiting old friends for the holidays, which just adds to the attraction of these particular rereads.
What books are these? Of course, I'll tell you!
The Black Jewels series by Anne Bishop. I first discovered these books when I was in high school, and they only seem to get better with each reread. Anne Bishop doesn't shy away from some truly dark topics, but she has this wonderful way of threading the darkness with amazing relationships, found families, and surprising humor. I love all her stuff, but the original Black Jewels trilogy is the one I gravitate back toward again and again.
Kushiel's Legacy trilogy by Jacqueline Carey. I've had the original trilogy so long that my paperback is starting to fall apart, and I've since re-purchased digital copies to save my arms (they're VERY long books). Jacqueline Carey is straight up brilliant with how she filters through really intricate political plots while still making this trilogy very much about Phedre and her personal journey. The slow-blooming romance between her and her hero is one of my all-time favorites. I love all her books as well, but this original trilogy is the one that holds my heart. The sheer scope of it blows me away, and I highly recommend if you're into fantasy that's written in a sort of alternate historical world.
Finally, right around the end of the month, I pick up my Juliet Marillier series. This is one of those that I don't often reread from beginning to end. The Sevenwaters series follows a family through several generations, but like all readers, I have my favorites among them. I always start with Son of Shadows, then skip ahead to Heir of Sevenwaters, and then I wrap up my reread with Flame of Sevenwaters. All the books are seriously amazing, though. Juliet Marillier has such a way of spinning out a tale, sometimes it feels like you're sitting by a fire listening to her weave her story all around you. It's heady and addicting and will give you a huge dose of the feels.
As you can see, my tastes lean heavily into the fantasy genre. It's my first love, and it has the stories that keep me coming back for more time and time again. If you haven't checked out these three series by now, I cannot recommend them enough. You won't regret it!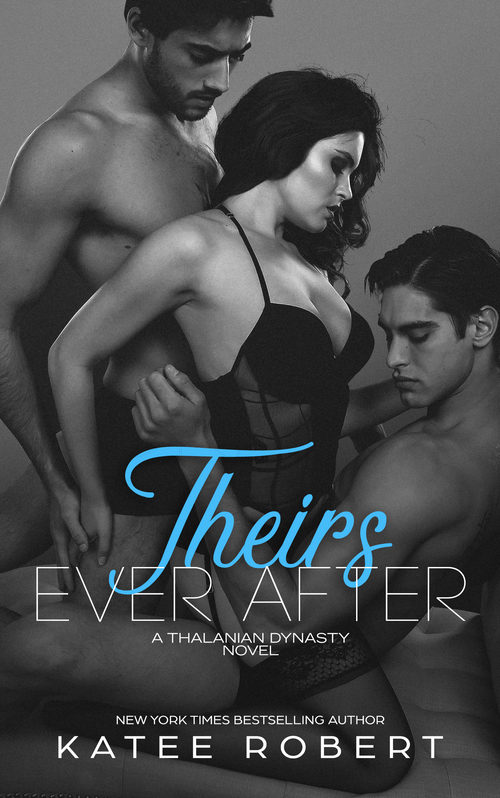 Sometimes happily ever after isn't all it's cracked up to be…
Theo Fitzcharles thought he'd put the worst behind him when he became King of Thalania and named his two lovers, Meg Sanders and Galen Mikos, as his Consorts. Unfortunately, the realities of running a country have worn on all of them, individually and as a triad. Theo has every intention of making things right, but first he has to deal with an old enemy who's closer than anyone could have dreamed.
Meg Sanders never wanted to be a princess. Now that she's one of two Consorts to the King of Thalania, she knows why—it's hard work. Every time she turns around, she's misstepping and fighting not to screw up the careful political maneuvering required for her new position. But her struggles with the new position are the least of her worries she's attacked in the palace.
Theo, Galen, and Meg must race to identify her attacker and neutralize them before they can make another attempt to hurt her. There's plenty of people who want Meg out of the palace—and at least one isn't picky about whether she's breathing or not when she goes.
Romance Erotica Sensual | Erotica [Author Self-Published, On Sale: December 3, 2018, e-Book, ISBN: 2940156140046 / eISBN: 9780998840284]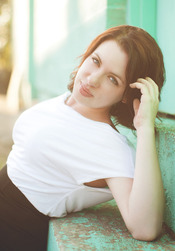 Katee Robert learned to tell stories at her Grandpa's knee. Her favorites then were the rather epic adventures of The Three Bears, but at age twelve she discovered romance novels and never looked back. Now living in Eastern Washington, she spends her time – in between ogling men and planning for the inevitable zombie apocalypse–writing speculative romance novels.