It's that time of year again—when families come together for various holiday celebrations and fill houses with laughter, bickering, and generally good times. Our holidays will be really low-key this year, which has me craving that loving chaos in any way I can get it—this year that means fictionally!
I've put together five of my favorite family-based series that I love reading around this time of year (in no particular order):
What about you? What are some of your favorite fictional families you like to revisit again and again?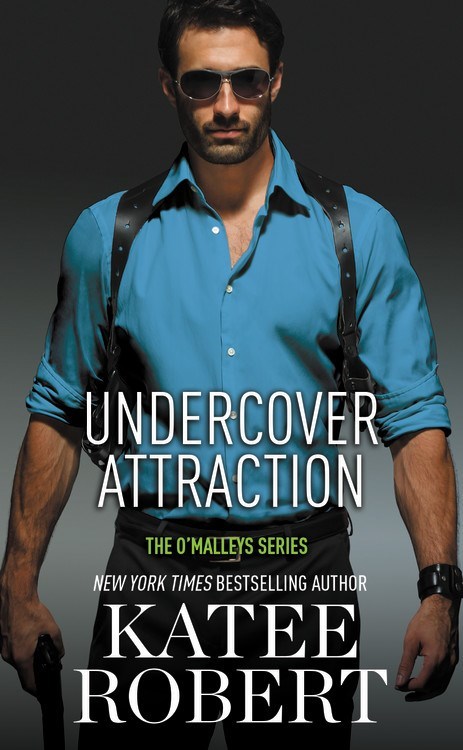 Scandal. Wealth. Power. Seduction. Welcome to the world of the O'Malleys.
Ex-cop Charlotte Finch used to think there was a clear line between right and wrong. Then her fellow officers betrayed her, and the world is no longer so black and white. Especially when it's Aiden O'Malley, one of the most dangerous men in Boston, who offers her a chance for justice. The only catch: she'll have to pretend to be his fiancée for his plan to work.
Aiden can't afford to let anyone see the man behind the mask. To run the O'Malley empire, he has to be cool and controlled at all times. But the moment he meets Charlie, they're playing with fire. Her slightest touch is enough to send him over the edge. At first their "engagement" was a way to eliminate his enemies. Now he'll do whatever it takes to keep her safe– even if he has to destroy his own family
to do it.
Romance Contemporary [Forever, On Sale: November 28, 2017, Paperback / e-Book, ISBN: 9781455597079 / eISBN: 9781455597062]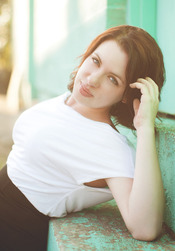 Katee Robert learned to tell stories at her Grandpa's knee. Her favorites then were the rather
epic adventures of The Three Bears, but at age twelve she discovered romance novels and
never looked back. Now living in Eastern Washington, she spends her time–in between ogling
men and planning for the inevitable zombie apocalypse–writing speculative romance novels.