Instead of trying to find your perfect match in a dating app, we bring you the "Author-Reader Match" where we introduce you to authors as a reader you may fall in love with. It's our great pleasure to present KD Casey!
Writes:
Steamy, poignant queer romance usually set in the world of sports. In my debut, UNWRITTEN RULES, professional baseball player Zach Glasser reunites with Eugenio Morales, his ex-teammate—who's also his ex-boyfriend—for a second chance.
About:
Nice Jewish author from Washington, DC, seeks readers. Likes: spending time with family (often), sports (when it's going well), and reading (constantly). Convinced her fourth-grade teacher to let the class watch A League Of Their Own because, quote, it was women's history month. Reply if you also enjoy thunderstorms, cat-herding, improvisational cooking, baseball on the radio, and tea.
What I'm looking for in my ideal reader match:
My ideal reader:
Is looking for high heat romance with a slow emotional burn
Likes stories about family, including families of choice
Enjoys flawed characters who (I hope!) you want to root for
Loving sports is a plus but not required
What to expect if we're compatible:
#OwnVoices Jewish characters of a variety of observance levels
Second chances! What happens when characters have to pick themselves up and start again?
Strong, supportive friendships and complex, messy but ultimately loving families
Rivalries and opposites attract romance. I like my grumps grumpy, my sunshine characters with an edge, my proximity forced, and my beds only one.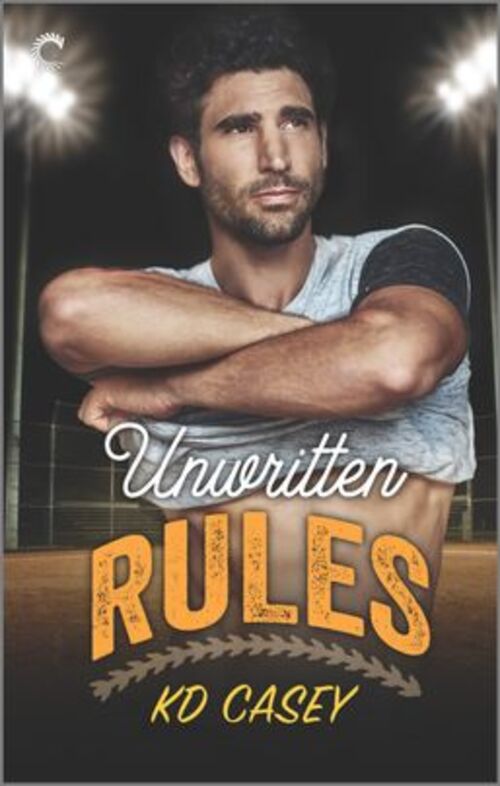 What does it mean to get a second chance in a game that offers few?
Zach Glasser has put up with a lot for the sport he loves. Endless days on the road, playing half-decent baseball in front of half-full stadiums and endless nights alone, pretending this is the life he's always wanted.
The thing is, it could have been everything he ever wanted—if only he'd had the guts to tell his family, tell the club, that he was in love with his teammate Eugenio Morales. Well, ex-teammate now. When Zach wouldn't—couldn't—come out, Eugenio made the devastating choice to move on, demanding a trade away from Oakland. Away from Zach.
Three years and countless regrets later, Zach still can't get Eugenio out of his head. Or his heart. And when they both get selected to play in the league's All-Star Classic, those feelings and that chemistry come roaring back.
Zach wants a second chance. Eugenio wants a relationship he doesn't have to hide. Maybe it's finally time they both get what they want.
Romance Sports | Romance LGBTQ [Carina Press, On Sale: October 12, 2021, e-Book, / eISBN: 9780369719133]