Never Enough is book one in the Meet Me in Montana series. I have had the idea for this book floating in my head for a few years. I went up to a PBR event in Tacoma, Washington and was able to get a behind the scenes tour of what happens during an event. I was so inspired I went back to my hotel and wrote for two days straight. When I got home the words kept flowing and two weeks later Never Enough was written. 

What are my favorite traits for Brock? Let me list them! He is passionate, caring, fiercely protective, and stubborn as all get out. He is also romantic and when he loves, he truly loves. I think readers will love to see all the sides of Brock. He is passionate about his career and how he wants to build a future for his son. He is so caring and compassionate, and you get to see that from him in the very beginning of the book. When he finally allows himself to fall for Lincoln he falls so hard and you can feel the love he has for her. Oh…and let's not forget romantic. Who doesn't love aromantic, Alpha, cowboy?  
Lincoln, my heroine, is self-assured and a bit of a risk-taker. She knows what she wants and is not afraid to go after it. I think readers will adore her and her spunk. The way she spars with Brock, in the beginning, shows how confident she truly is. She is loyal and even when faced with something that scares her, she takes it head-on. The way she stands by Brock and helps him through his painful past makes her one of my favorite heroines I've ever written. 
Brock and Lincoln's love story truly is a fast and beautiful journey that offers hope to readers!
Meet Me in Montana Book 1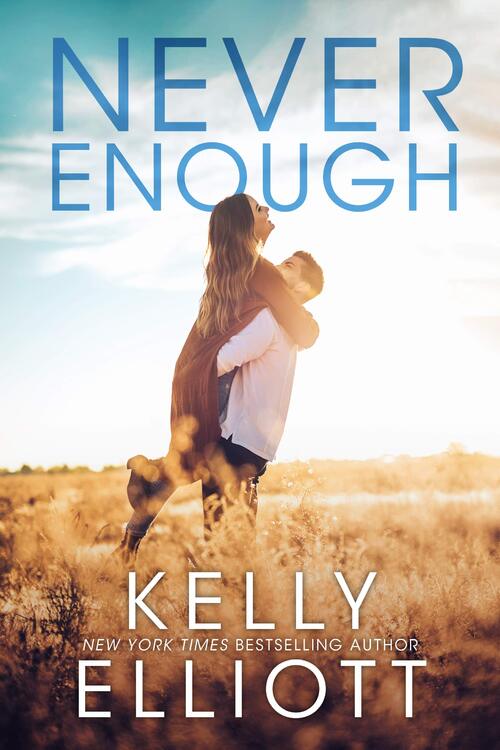 From the New York Times bestselling author of the Cowboys and Angels series comes an intricate romance that asks the question, Can love heal the pain of the past?
Longing to forget the pain of his wife's death, Brock Shaw has immersed himself in the one thing that lets him escape the guilt. Bull riding. But life on the road means leaving his young son at home with his parents. They want him to give up his career and be a father to his child, but Brock needs the adrenaline to get through each day…or so he thinks.
Lincoln Pratt needs a fresh start. As a top interior designer in Atlanta, she has everything she could ever want, but she's always at her father's mercy. Something's missing, and Lincoln knows she'll only find it somewhere far away—like the rolling pastures of Hamilton, Montana, where she meets the irresistibly mysterious Brock.
In Brock Shaw, Lincoln sees the part of her that's missing. In Lincoln Pratt, Brock sees the part of himself he thought he'd lost. But the pain of his past binds him. Can he let himself love again?
Romance Contemporary | Romance Western [1106 Design, On Sale: December 10, 2019, Hardcover / e-Book, ISBN: 9781542018791 / eISBN: 9781542018791]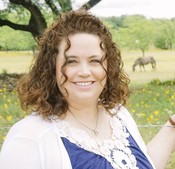 Kelly Elliott is a New York Times and USA Today bestselling contemporary romance author. Since finishing her bestselling Wanted series, Kelly has continued to spread her wings while remaining true to her roots with stories of hot men, strong women, and beautiful surroundings. Her bestselling works include Wanted, Broken, Without You, and Lost Love. Elliott has been passionate about writing since she was fifteen. After years of filling journals with stories, she finally followed her dream and published her first novel, Wanted, in November 2012.
Elliott lives in Central Texas with her husband, daughter, and two pups. When she's not writing, she enjoys reading and spending time with her family. She is down to earth and very in touch with her readers, both on social media and at signings.