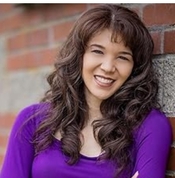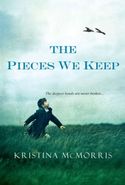 It all started with a televised news segment. At the center of the story was a young boy who frequently suffered from physically violent night terrors about dying in a plane crash. His knowledge of obscure historical facts eventually convinced his skeptical parents that, in a past life, he had been a WWII pilot who perished in battle.
For personal reasons, the account instantly piqued my interest. Not only had my oldest son suffered from night terrors as a toddler, he also used to speak about a grandmother who didn't exist. No doubt, it could have been merely the creative ramblings of a youngster. And where I stand on the topic, I couldn't tell you for sure. But the news story did cause me to wonder: What would I have done if my own son had spouted historical details he couldn't possibly know?
And, from a literary view: What if those details were secrets other people wanted to keep buried?
In completing the premise of my novel, I soon recalled a declassified report a friend had once shared with me—a case of Nazi saboteurs who were dropped off by U-Boat on the East Coast of America in 1942. As I researched the topic further, I discovered a fascinating trail of romance and tragedy, deceptive dealings by J. Edgar Hoover, and a secret military tribunal convened by FDR. It all seemed the makings of a Hollywood film, a unique tale I couldn't resist.
Needless to say, I hope readers feel the same about THE PIECES WE KEEP.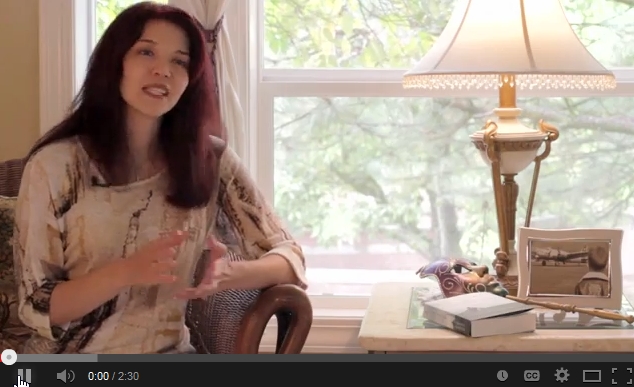 For more about Kristina's books, visit www.KristinaMcMorris.com
Or follow her on: Facebook | Twitter | GoodReads
A little about Kristina:
Kristina McMorris's works of fiction have garnered more than twenty national literary awards and appeared on the New York Times and USA Today bestsellers lists. Inspired by true personal and historical accounts, her novels include LETTERS FROM HOME, BRIDGE OF SCARLET LEAVES, and most recently THE PIECES WE KEEP.
To celebrate today's official release of THE PIECES WE KEEP, Kristina is giving away one copy to a U.S. resident!
To comment on Kristina McMorris's blog please click here.