Writes: Hi! I write new adult romance that is totally nerdy and playful romcoms with a touch of heart.
About: I'm a thirty-something newish author who loves all things pop culture. I'm a SAHM of three, book publicist on the side, and read way more than I should…I mean who else is gonna load the dishwasher, fold the mounds of clothes and feed kids? I use to work in the video game industry which is how I came up with the plot of my Gamer Boy series. My newest release, ONE MORE ROUND features a sexy pro gamer and his "one that got away ."
What I'm looking for in my ideal reader match:
someone who enjoys pop culture refences
someone who has at least a small amount of appreciation for video games
someone who love characters that have some growing to do but are still loveable and real
someone who loves a story with heart
What to expect if we're compatible:
More sexy and sweet gamer boys
To laugh, cry, maybe an eye roll here and there when reading my books
A lot of nerdy shenanigans in my reader group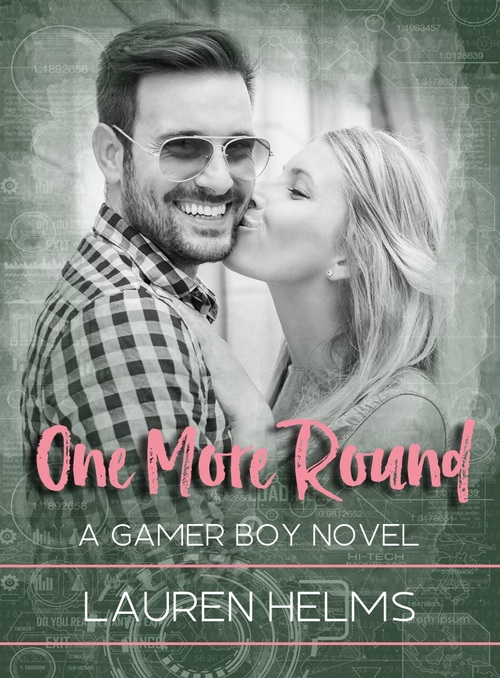 Can the gamer keep the girl?
Gia is living the dream with an amazing career and wonderful friends. Her life is on the right track, until a tall, broody blast-from-the-past breezes back into her life, sending her into a tailspin. She never forgot about Simon—her first love—or the way she cut him from her life all those years ago. Now, she doesn't know what to do.
Simon never forgot the girl next door, or how she broke his heart when she left without even a goodbye. Thankfully, life as a professional gamer keeps his mind off his broken heart. That is, until he suddenly finds himself back in her path. Now he's pushing her boundaries and testing her limits.
Simon and Gia have to find a way to coexist. They started as friends, and maybe it's time to go back to the beginning. Only, this time around, being 'just friends' doesn't seem to be enough. Simon has doubts, and Gia has secrets. Will they be able to let go of the past that hurt them both or will history repeat itself?
** This book can be read and understood as a standalone, but does contain minor spoilers for LEVEL ME UP, book one in the series. **
New Adult | Romance Contemporary [On Sale: May 24, 2018, Paper / Kindle, ISBN: 9781718613553 / ]
Giveaway: $10 Amazon gift card + LEVEL ME UP, Gamer Boy #1 eBook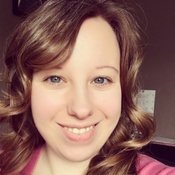 Lauren Helms has forever been an avid reader from the beginning. After starting a book review website, that catapulted her fully into the book world, she knew that something was missing. Lauren decided to take the plunge and write her first novel. While working for a video game strategy guide publisher, she decided to mix what she knew best–video games and romance. She decided to take the plunge and joined NaNoWrimo and a month later, she had her first draft.