I absolutely love mysteries and thrillers—books, movies, TV shows—I binge them all. I am also inspired by them. In fact, my newest novel, 
In The Dark
, is an homage to author Agatha Christie and one of her most iconic stories 
And Then There Were None. 
In my novel, Christie's story actually becomes a plot device, a psychological tool, that the villain uses to instill fear in the victims that are trapped. The victims know what transpired in 
And Then There Were None
, which has them anticipating that the same will happen to them.
Some of my other favorite mystery writers include Daphne DuMaurier and Patricia Highsmith. Also, at the moment I'm loving Lisa Jewell's voice and her domestic suspense—I've been on a Lisa Jewell glom. In this vein, I love Louise Doughty's Apple Tree Yard and enjoyed Helen Fitzgerald's The Cry, and Greer Hendricks & Sarah Pekkanen's The Wife Between Us. Liane Moriarty, too.
Off the top of my head, my favorite thriller movies include The Bone Collector, The Thomas Crowne Affair (for the romantic tension), and The Debt (pure tension plus love triangle!)
And finally, let's not forget great TV shows in this genre. I think that the television series adaptation of The Cry is just fabulous. I am hooked on Big Little Lies. I'm also a big fan of Brit and Scandi crime series on the whole—I revel in the gray nature of the impacts of crime in those shows, things usually are never plain black or white or right or wrong. One of my favorite Brit series is Unforgotten with Nicola Walker. I also adore The Little Drummer Girl – a seduction and romantic suspense all round and super tense. And The Spy is an utterly gripping series based on a true story and one of my more recent watches.
I'm always looking for more mysteries and thrillers, so please let me know in the comments what you are watching and reading!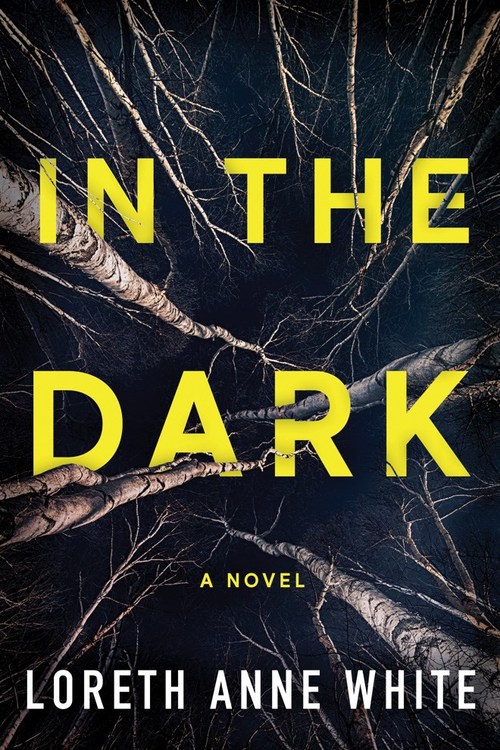 A secluded mountain lodge. The perfect getaway. So remote no one will ever find you.
The promise of a luxury vacation at a secluded wilderness spa has brought together eight lucky guests. But nothing is what they were led to believe. As a fierce storm barrels down and all contact with the outside is cut off, the guests fear that it's not a getaway. It's a trap.
Each one has a secret. Each one has something to hide. And now, as darkness closes in, they all have something to fear—including one another.
Alerted to the vanished party of strangers, homicide cop Mason Deniaud and search and rescue expert Callie Sutton must brave the brutal elements of the mountains to find them. But even Mason and Callie have no idea how precious time is. Because the clock is ticking, and one by one, the guests of Forest Shadow Lodge are being hunted. For them, surviving becomes part of a diabolical game.
Romance Suspense | Women's Fiction Psychological | Suspense Psychological [Montlake Romance, On Sale: October 8, 2019, Trade Size / e-Book, ISBN: 9781542003834 / ]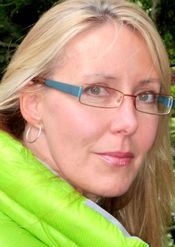 Loreth Anne White was born and raised in southern Africa, but now lives in Whistler, a ski resort in the moody British Columbian Coast Mountain range. It's a place of vast, wild and often dangerous mountains, larger-than-life characters, epic adventure, and romance — the perfect place to escape reality.
It's no wonder it was here she was inspired to abandon a 16-year career as a journalist to escape into a world of romantic fiction filled with dangerous men and adventurous women.
When she's not writing you will find her long-distance running, biking or skiing on the trails, and generally trying to avoid the bears – albeit not very successfully. She calls this work, because it's when the best ideas come.