Instead of trying to find your perfect match in a dating app, we bring you the "Author-Reader Match" where we introduce you to authors as a reader you may fall in love with. It's our great pleasure to present Lynette Eason!
Writes:
Romantic Suspense – Romance Writers of America defines romantic suspense as: "Romance novels in which suspense, mystery, or thriller elements constitute an integral part of the plot." I write more heavy on the suspense, mystery, or thriller element than the romance, but it's still there for the romance lover.
About:
Deadline riddled writer seeks fans of mysteries/whodunits/with a touch of romance. Fans must appreciate strong heroines and heroes who will put their lives on the line to keep them safe—and vice versa. Fans must also appreciate strong conflict, twisting plots, and a strong faith element.
What I'm looking for in my ideal reader match:
· Loves a happy ending.
· Is willing to lose sleep to find that happy ending waiting at the end of the book.
· Loves a handsome hero who knows what it means to really love a woman.
· Enjoys twists you don't see coming.
· Is willing to put off all housework until the book is done.
· Has the pizza delivery service on speed dial…cuz there's no cooking until you know who dun it.
· Has a TBR pile on the end table with my book on the top.
· Knows that calling in sick to work is always an acceptable option when waking up with a book hangover.
What to expect if we're compatible:
· Lots of stories in the future.
· Many tense moments filled with nail-biting and page-turning and possible overdoses on chocolate.
· Authentic characters who touch your heart.
· Villains you race to see get their just rewards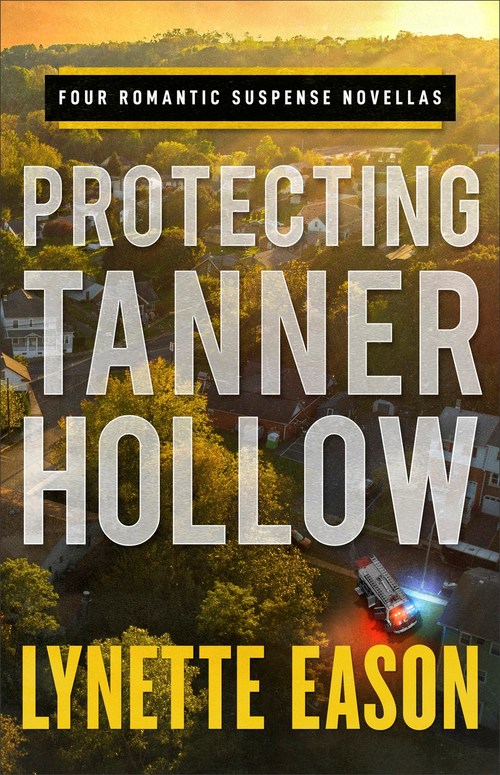 Four Romantic Suspense Novellas
Four novellas from bestselling author Lynette Eason take you
to the town of Tanner Hollow and the men and women who keep
it safe, trusting each other with their lives–and sometimes
their hearts.
Four nail-biting novellas in one!
Lethal Homecoming
Nolan Tanner never got over Callie Ainsworth's sudden, unexplained departure. Now when he comes to her rescue after an attempt on her life, all the old feelings come rushing back.
Lethal Conspiracy
When professional fundraiser Lillian Maloney sees her father's campaign manager commit murder, she goes on the run from the men he hires to kill her. A close call brings firefighter Jason Tanner to the rescue, but the killer is closing in . . .
Lethal Secrets
Someone wants Honor McBride dead. When Eli Murphy helps her change a flat tire and discovers the danger Honor is in, he longs to help–but Eli has secrets of his own that could get them all killed.
Lethal Agenda
When Detective Derek St. John rescues a woman he's met only once before–and has never been able to forget–he finds himself falling for her. But he'll have to keep her alive if they're to have a future together.
Romance Suspense | Novella / Short Story | Inspirational Mystery [Revell, On Sale: November 5, 2019, Paperback, ISBN: 9780800736460 / ]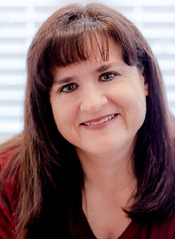 Lynette Eason is the bestselling author of Oath of Honor, as well as the Women of Justice series, the Deadly Reunions series, the Hidden Identity series, and the Elite Guardians series. She is the winner of two ACFW Carol Awards, the Selah Award, and the Inspirational Reader's Choice Award. She has a master's degree in education from Converse College and lives in South Carolina.