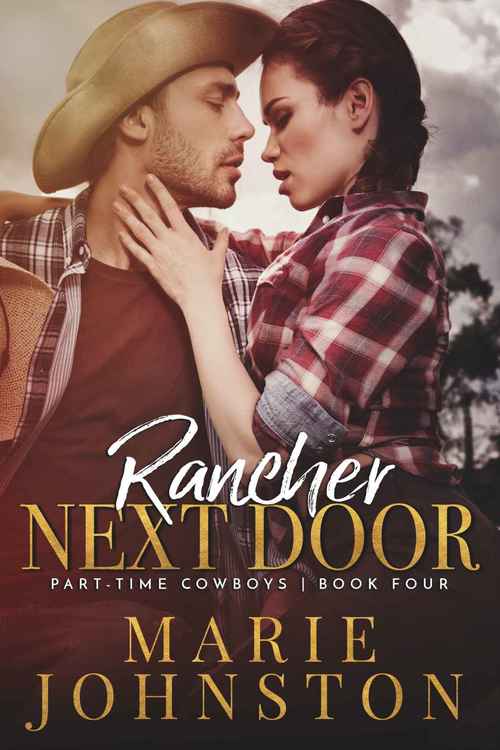 Pretend to date, he said. It'll be fine, he said.
Two years ago, Lucas's high-school sweetheart divorced him for her boss, leaving him with nothing but a string of words like unreliable, disappointing, and failure. He hasn't looked at another woman since—a failing farm and an ailing dad are all he has time for. But when an old friend moves back next door, he can't help but notice she's a woman. And single. And ignoring him.
Seven years ago, Trina's boyfriend left her for greener pastures, leaving her nothing but a son and no child support to help raise him. So when she's late for the interview of a lifetime and the childhood friend who abandoned her offers to cover, she can't afford to say no. The proposal is clear: pretend to date him and she'll get the job she needs with his aunt.
They both know the deal. It should be no problem. But the more Lucas learns about Trina's plans and ambitions, the more he knows his ex-wife was right—he has nothing to offer. Yet the bigger the glimpse Trina gets into Lucas's lonely life, the more she wants to be a part of it, even at the risk of her own damaged heart. These old friends have so much more to risk the second time around, but the temptation next door has never looked so good.
Romance Western [LE Publishing, On Sale: July 22, 2019, e-Book, ISBN: 2940163264599 / eISBN: 9780463658512]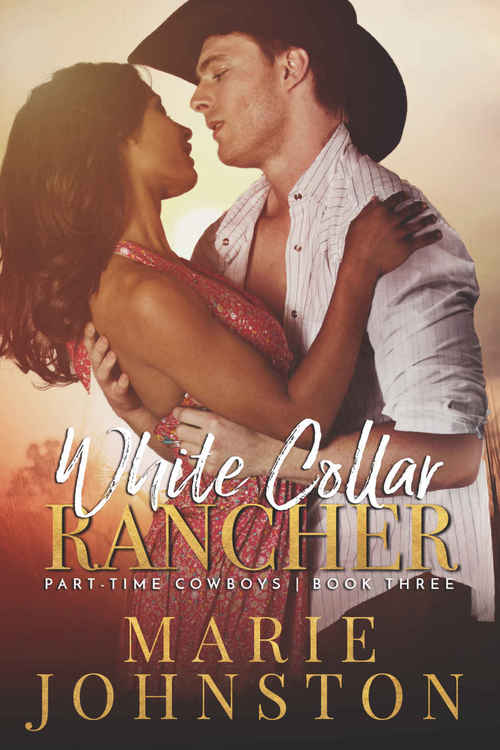 He's her best friend's ex.
Justin used to rule the boardroom, now he rules his own little plot of land, or he could if he wasn't a single dad with a newborn. The doctor who delivered his son is an old friend and he calls in an SOS. But the longer she's around, the harder it is to ignore that a stunning intellect isn't her only appeal.
It was supposed to be two friends getting through a baby's colic together. Only Priya has harbored way more than friendly feelings for Justin for years. But she's struggling to keep her thoughts platonic around the scruffy, rugged rancher.
Justin's sworn off women and refuses to change for anyone. Priya's fighting to save her job and won't be second rate to anyone. So why not a friends with benefits arrangement? Then no one will get their heart broken…
A friends to lovers romance from an award-winning author.
Romance Western [LE Publishing, On Sale: May 19, 2019, e-Book, ISBN: 2940161513903 / eISBN: 1230003207628]
* * *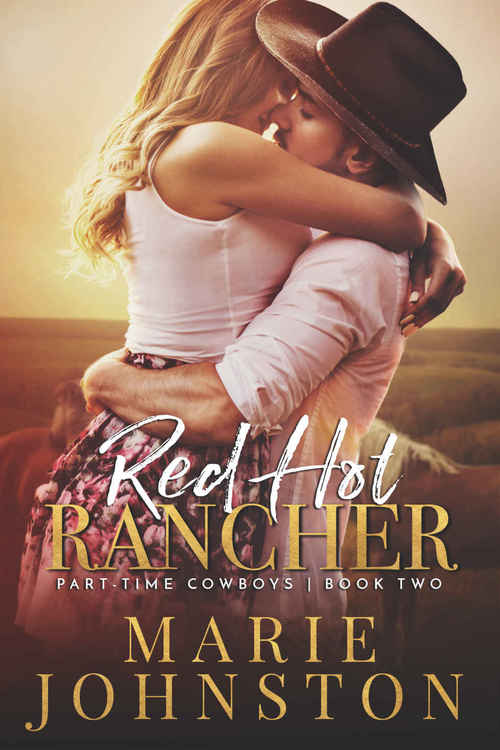 Two people in different places in life.
Full-time fireman and part-time rancher Caleb is living the bachelor's dream and staying rent-free in his best friend's place. Too bad it's because he lost his house to a tornado and his best friend's sister is the one that got away. At least she doesn't visit often—the last thing he needs is to show her she was right about him: he's going nowhere fast. But when her cheating fiancé kicks her out, she has no place to go except her brother's suddenly too-crowded ranch house.
After a streak of bad decisions, Brigit has to slink back home to nurse her wounds and find a job. To complete her humiliation, there's no way she can avoid the first love she walked away from years ago—because he's sleeping on the other side of her wall. At least it's only a matter of time before she's gone again. After all, there's nothing in this town for her but bullies and cow patties…except a fireman in cowboy boots who melts her heart and makes her consider love again.
He's not leaving. She's not staying. If the reason they can't be together is so simple, why is it so hard to remember?
Romance Western [LE Publishing, On Sale: April 15, 2019, e-Book, ISBN: 2940161262436 / eISBN: 1230003137710]
* * *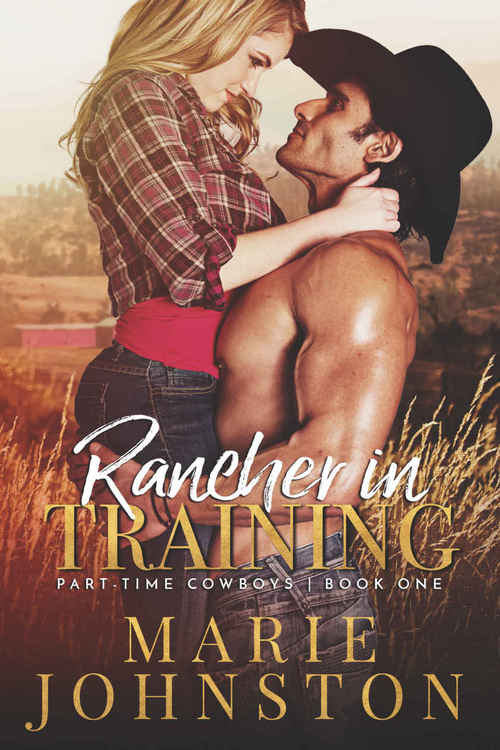 They met in jail.
Deputy Farah James arrests bad boys, she doesn't date them. So when an ex-con with a fiery past returns to town, she ignores the criminal things he does to her pulse. Behind bars, Jesse Rodriguez and his wicked looks were easy to dismiss, but as a free man with a life to reclaim, he's never been more dangerous to her—or her job and the ranch that depends on her paycheck.
When stopping to help a stranded motorist puts Jesse on the radar of the local deputy, for once, he doesn't complain. After all, Farah's just as cute as he remembers. Too bad she's also an icy professional who doubts he's a changed man. He's willing to give her up as a lost cause and make his way out of town…until an accident strands him at the ranch next door.
Crossing paths on duty is one thing, but seeing how good Jesse is with his hands threatens everything she's ever worked for. But Farah's not the only one taking a risk, and he won't torch his future again, even if it means leaving her in his rearview mirror for good.
Find out if the risk is worth it and get your copy now.
Romance Western [LE Publishing, On Sale: October 29, 2018, e-Book, ISBN: 2940163264599 / eISBN: 1230002687919]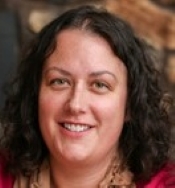 Keeping the romance in your life
Marie Johnston is an award-winning, best-selling writer of paranormal and contemporary romance, and a RITA® Finalist. Marie decided to pursue her passion for writing and traded in her lab coat for a laptop to write her first book ever, Fever Claim. She lives in the upper Midwest with her husband, four kids, and old kitty. Other than hanging out with her family, Marie enjoys reading, movie dates with her hubby, getting outside on sunny days, and the all too rare – girls' night out.