My favorite genre to read is military romantic suspense and it just so happens to be my favorite genre to write!
Why?
Military
Let's start with military. I particularly love the research that goes into making my military men and women believable and accurate. I want to portray them as real humans, with their own personalities and not just pigeon-hole them into the big alpha that has no fears.
Suspense
I love how the suspense in the book will move the story along. As an author, I don't have to create "fake or contrived" angst because the hero and heroine will have plenty that comes from investigating and battling the villain.
Villains
My villains are often surprises, where the reader is not expecting the twist at the end. Sometimes, the villain is evident throughout the book and the reader is taken along for the ride of what they are doing and why.
Romance
I don't just write mystery, but romantic suspense because to me, the crux of the story is the building relationship between the hero and heroine. It is the catalyst for the entire story, creating the human bonding that survives no matter what the villain has planned.
Hero and Heroine
I love how they can grow and mature as a couple as they work together for a common goal. The story will peel back layers of their personalities, exposing fears as well as the instinct to protect. After all, love will conquer all!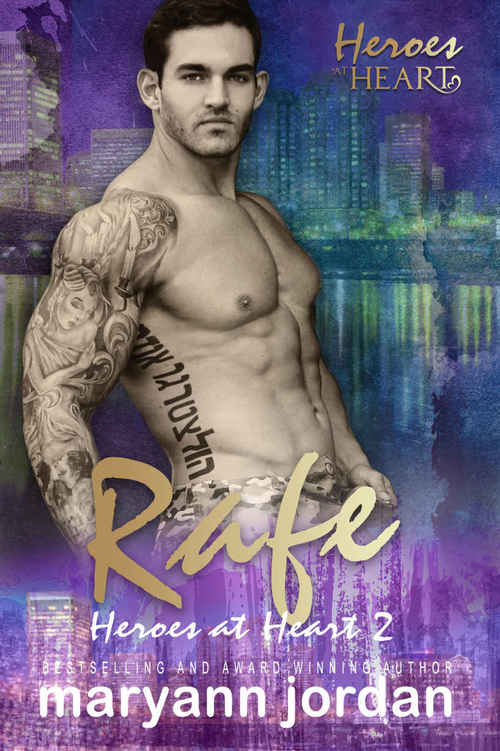 The true measure of a man is not in the mistakes he makes…but in how he handles those mistakes.
Rafe Walker gained fame while in the Army when he was photographed for a Military Calendar. Afterward, modeling contracts rolled in but he found his life in California lacking and longed for a change.
Accepting an offer to work as a groundkeeper for a shut-in one summer, near his family in Virginia, he jumps at the chance to return to his roots.
But as he got to know the enigmatic woman, he began to desire a more permanent change with her.
But secrets abound between the two and when they are revealed, will he have lost his chance for a new forever?
Subject matter is similar to what you would find in an R-rated movie. Please be advised, for 18+ readers.
Romance Erotica Sensual | Romance Military [On Sale: April 10, 2018, e-Book, ISBN: 9781947214101]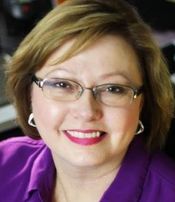 As an Award Winning, Amazon International Bestselling and All-Star author, Kobo, and Barnes & Noble Best Selling Author, I have always been an avid reader. In 2013 I started a blog to showcase wonderful writers. In 2014, I finally gave in to the characters in my head pleading for their story to be told. Thus, Emma's Home was created.