Instead of trying to find your perfect match in a dating app, we bring you the "Reader Match" where we introduce you to authors as a reader you may fall in love with. We'd love to introduce you to Amy Clipston.
Writes: Amish fiction, with my latest release THE COURTSHIP BASKET , book #2 in my Amish Heirloom series, hitting shelves June 28, 2016
About: Forty-something romance author seeks readers for sweet and emotional Amish novel, with an outspoken, quick-tempered heroine who's all but given up on love after having her heart broken and a workaholic hero, who carries the weight of the world on his shoulders and is burdened with caring for his six-year-old younger brother and chronically ill father.
What I'm looking for in my ideal reader match:
Their idea of the perfect date includes a Saturday night in with their e-reader/or paperback, a box of chocolate and perhaps a diet soda…
Dreams of horses and buggies
Falls easily in love with hardworking heroes dressed in suspenders and straw hats
Likes sweet, inspirational stories with touches of humor
Doesn't mind reading about delicious recipes and baked goods
Enjoys a fast-paced, emotional plot
Wants to learn more about the Amish culture
Prefers family dramas with deep emotional themes
Thinks a visit to Amish Country is an ideal way to spend a family vacation
Loves family oriented movies like you find on Hallmark Channel
What to expect if we're compatible:
Frequent books and novellas
Frequent giveaways via my newsletter and Facebook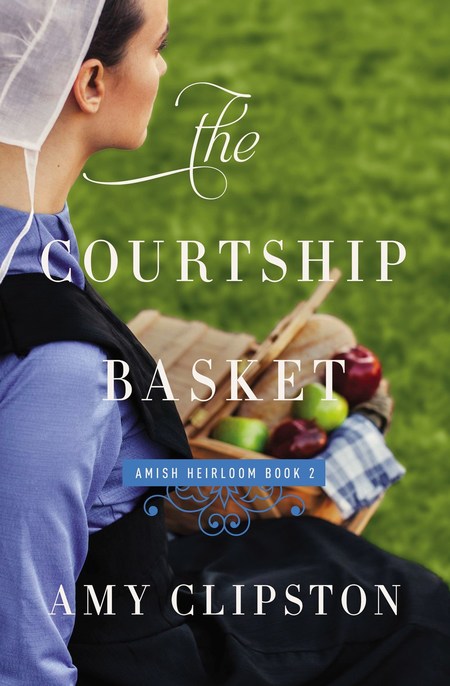 Years ago, a picnic basket brought two hearts together. For Rachel and Mike, history may be about to repeat itself.
Rachel Fisher is devastated when the young man she's loved for years leaves her to date her best friend. Her heart is broken, and she has all but given up on love. Determined to keep her mind off the pain, she starts teaching at an Amish school for children with learning disabilities.
Since his father became ill, Mike Lantz has been overwhelmed with the responsibility of providing for his family and caring for his six-year-old brother, John. When John joins Rachel's class and she learns that his mother is deceased and his father sick, she desperately wants to help the family, even with something as simple as a meal.
With her parents' old picnic basket, Rachel begins sending food to the Lantz family. As the weeks go by, John's grades start to improve, and the attraction grows between Rachel and Mike. They can't deny that their friendship is growing toward something more, but both of them are hesitant to risk a more serious relationship.
The last thing Rachel wants is another heartbreak, and Mike is worried about providing for his loved ones. Will the two be able to reconcile their past hurts with new hope for the future?
Inspirational Amish | Inspirational Romance [Zondervan, On Sale: June 28, 2016, Paperback / e-Book, ISBN: 9780310342014 / eISBN: 9780310342724]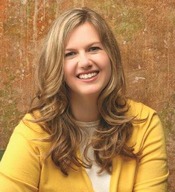 Amy Clipston has been writing for as long as she can remember. Her fiction writing "career" began in elementary school when she and a close friend wrote and shared silly stories. She has a degree in communications from Virginia Wesleyan College and is a member of the Authors Guild, American Christian Fiction Writers, and Romance Writers of America. She is the author of the bestselling Kauffman Amish Bakery series and Hearts of the Lancaster Grand Hotel series with HarperCollins Christian Publishing. Amy works full-time for the City of Charlotte, NC, and lives in North Carolina with her husband, two sons, mother, and three spoiled rotten cats.