A MERCIFUL SECRET is the third book in my Mercy Kilpatrick series about an FBI agent who was raised in rural Oregon by survivalists. In SECRET, Mercy is caught up in two related murder investigations hundreds of miles apart. Here's an interview with my heroine:
How would you describe yourself?
Mercy Kilpatrick: I'm independent and strive to be prepared for everything. Rational. Reliable.
You were raised 'off the grid' with your family. How did this influence the person you have become?
Mercy: Being raised off the grid, taught me that I am the only person I can rely on. People forget that grocery stores can run out of food, power can be permanently cut off, and that when desperate, your most trusted neighbor will turn their back on you. I never forget.
You left home in order to become an FBI agent. This had to be a pretty big change for you. What made you want to join the government?
Mercy: I saw it as a challenge. I'd been raised to believe that government constantly oversteps its bounds and that our population should never trust it. I was taught that the world was black and white. When I left home, I was determined to seek out the shades of gray. The FBI appealed to my sense of justice and exercised my critical thinking skills.
You have returned to Eagle's Nest, Oregon. How would you describe your homecoming?
Mercy: It wasn't supposed to be a homecoming. I was on bad terms with my family when I left home at eighteen and hadn't spoken to anyone in fifteen years. A case from my hometown landed in my lap and I had no choice. Reactions from my four siblings was mixed. My mother seems pleased to have me back, but my father still hasn't spoken to me. he good outweighed the bad which is why I decided to stay.
While in Oregon you met police chief Truman Daly. How has he changed your life?
Mercy: Truman…is stubborn, patient, and too damn honorable. He saw before I did that we're a lot alike and claims he knew that we'd end up together. He's made me a better person and puts up with all my weird quirks. I've known him for four months and I can't imagine life without him now.
What plans do you have for the future?
Mercy: Currently I'm focused on being the best parent I can be to my niece. Her mother was never a part of her life. Granted I'm not the motherly type, but I was once a teenage girl and am aware of the problems teenagers can face. Truman and I are doing well. It's too early to know what will happen between us.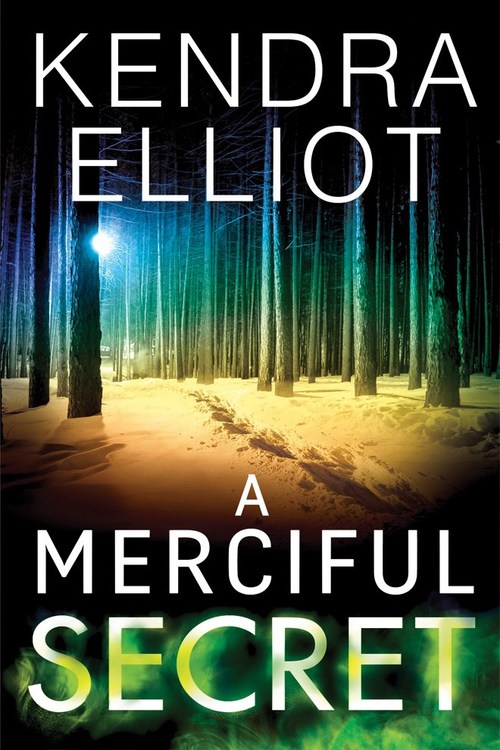 A pair of ritual murders could expose Mercy Kilpatrick to something terrifying: her own past…
Raised off the grid by survivalists, Mercy Kilpatrick believed in no greater safeguard than the backwoods of Oregon. Unforgiven by her father for abandoning the fold for the FBI, Mercy still holds to her past convictions. They're in her blood. They're her secrets—as guarded as her private survival retreat hidden away in the foothills.
In a cabin near her hideaway, Mercy encounters a young girl whose grandmother is dying from multiple knife wounds. Hundreds of miles away, a body is discovered slashed to death in a similar way. The victims—a city judge and an old woman living in the woods—couldn't be more different. With the help of police chief Truman Daly, Mercy must find the killer before the body count rises. Mercy knows that the past has an edge on her. So does her family. How can she keep her secrets now…when they're the only things that can save her?
Romance Suspense [Montlake Romance, On Sale: January 16, 2018, Trade Size / e-Book, ISBN: 9781542047869 / ]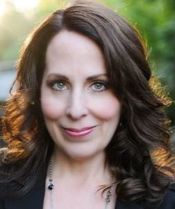 Kendra Elliot has landed on the Wall Street Journal bestseller list multiple times and is the award-winning author of the Bone Secrets and Callahan & McLane series and the Mercy Kilpatrick novels. Kendra is a three-time winner of the Daphne du Maurier Award, an International Thriller Writers finalist, and an RT Award finalist. She has always been a voracious reader, cutting her teeth on classic female heroines such as Nancy Drew, Trixie Belden, and Laura Ingalls. She was born, raised, and still lives in the rainy Pacific Northwest with her husband and three daughters but looks forward to the day she can live in flip-flops.