So here she was, sitting at her desk among the many other desks, with Dan Cochran's tantalizing crotch at eye level while he went through last month's expenses. She'd only known Dan for a couple of months – he'd been brought in by the new owners while she was on leave – but she already liked him a lot, and not just because he was so scorchingly sexy. He was also a really nice person, a listener, almost boy-next-door nice. Before Olivia, that lack of edge, his mildness, would have been a turn-off. Jake didn't do nice. He was exciting, unpredictable, mercurial and she'd always been drawn to that in a man. It made her feel alive – or at least it used to.
Out of the corner of her eye, she could see Jake now, lying on a portable massage table in the office she'd lovingly decorated. Everybody knew it was the best office in the building: big enough for ten desks, and still with room to spare. The view over the bay was exquisite: you could see for miles along the shoreline and all the way to the woods that topped the nearby cliffs. There was a balcony you could step out onto whenever you wanted the sea air on your face. Inside, the silk carpet was so invitingly soft, she had sometimes pulled the blinds down and laid down on it to take a nap.
She loved that office. And now she had to make do with a six-by-three desk with drawers that jammed, and no privacy at all.
Through the glass window Amanda was trying not to look at, Jake was sprawled across the table, having a hot-stone massage. A different person might have imagined picking up one of those hot stones and hurling it at his smug head, but that wasn't Amanda. She knew him better than anyone, knew where his vulnerabilities lay, knew that him having a massage in the middle of the day was a sure sign that he was under stress. Anything that helped calm him down was good – for the show, for the staff and for her. She wasn't going to waste her energy begrudging him that.
Excerpted from Ruthless Women, by Melanie Blake. Entangled Publishing, 2021. Reprinted with permission.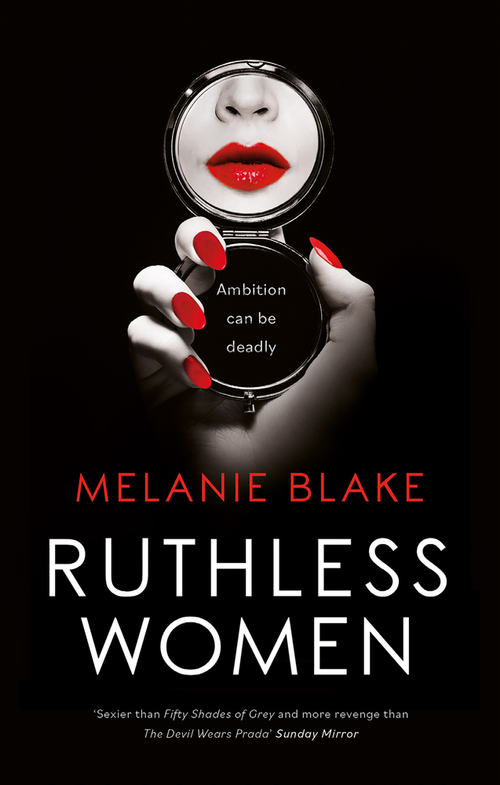 AMBITION CAN BE DEADLY
On a beautiful private island off the coast of the UK, the cast and crew of glamorous TV show Falcon Bay are at breaking point.
Ratings are falling, and their new boss is inventing ever more dramatic – and impossible – storylines to get Falcon Bay back into the number 1 slot.
Director Farrah, lead actress Catherine and producer Amanda are the passionate, ambitious women holding the show together. With so much at stake, they will stop at nothing to stay in the jobs they love and on the island they call home.
Can these women team up to bring down their rivals? Or will scandal, betrayal and ambition tear them apart?
Contemporary | Fiction [Heado of Zeus, On Sale: February 18, 2021, Hardcover / e-Book, ISBN: 9781800243026 / ]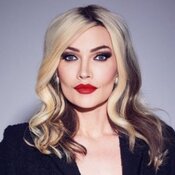 Melanie Blakeregularly writes columns for national newspapers and her first novel, The Thunder Girls, was a top-ten bestseller before it was adapted into a successful play. But she is best known as the 'Queen of Soaps' for her success within the entertainment industry. Her London-based talent agency represents stars of Coronation Street, Eastenders, Emmerdale, and Hollyoaks, as well as the US drama Dynasty. A true insider, Melanie has seen everything that goes on behind the velvet rope of showbiz. And now, through her fiction, she's sharing those secrets…