Hi, everyone! Thanks for joining me today to celebrate the release of TRUSTING A WARRIOR, the third book in my Loving a Warrior series! Each book stands alone, but all are interconnected, and I think Geo and Lani's story in TRUSTING is my favorite. Geo is a SEAL K9 handler who's grieving the loss of his mentor and friend. Lani's just gone through a painful breakup with her childhood sweetheart. Together they find understanding, healing, and of course love.
If you want to read about a Navy SEAL who lets himself be vulnerable, a woman who takes charge of her own future, plus one badass military working dog, then TRUSTING A WARRIOR is for you!
T is for a tactical mission, the one where the dog saves your life.
R is for realizing that sometimes you can't do it alone.
U is for understanding that healing takes time.
S is for seeing your own worth.
T is for trusting your instincts.
I is for the inner strength you didn't know you had.
N is for Navy SEALs aren't superheroes, no matter how much they'd like to think they are.
G is for good dog!
*
A is for always loyal, even when that loyalty comes with a price.
*
W is for women empowering each other.
A is for amazing connections, both physical and emotional.
R is for refusing to let your past affect your future.
R is for running toward love instead of away from it.
I is for imagining a life beyond the SEALs, when that's all you've ever wanted to do.
O is for owning your mistakes, and doing whatever it takes to fix them.
R is for a romantic wedding, a baby, and a happily ever after!
*
Thanks so much for having me today!
Loving a Warrior #3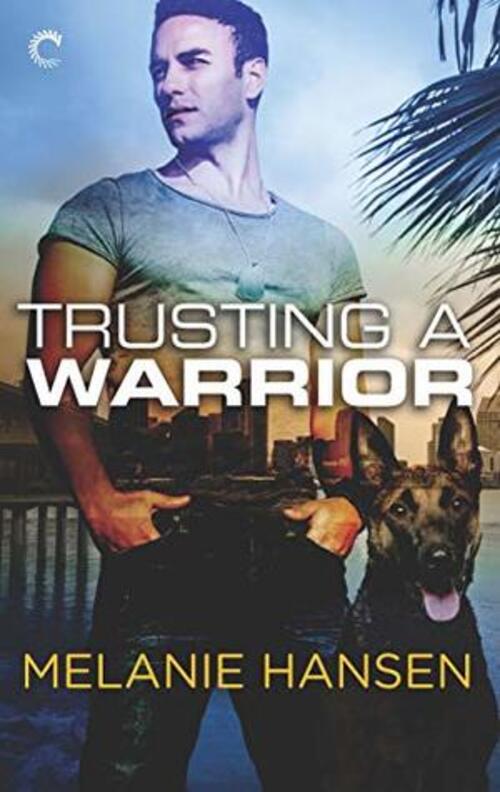 Heartbroken after her fiancé falls in love with another woman, Lani Abuel seeks comfort in the arms of a stranger, only to find herself alone. . .and pregnant. Fiercely determined to be a good mother, she'll do whatever it takes, which means finally facing the trauma in her past. The last thing she needs is a warrior with wounds all too similar to her own finding his way into her heart.
George Monteverdi always had one goal–become a navy SEAL. Now both a SEAL and a K-9 handler, saving lives is his priority. Although he's experienced the unspeakable, he handles it. SEALs are built tough–until they're not. Lani understands him, and in her quiet strength, he finds a soft place to land.
As their worlds entwine, Lani and Geo find the redemption they've been seeking. But despite the sanctuary they've discovered with one another, a relationship seems impossible. A SEAL who spends most of his time deployed is far from what Lani–or her baby–needs, and Geo can't imagine a future doing anything else.
Publisher's Note: Trusting a Warrior deals with topics some readers may find difficult, including the suicide of a secondary character, as well as descriptions of grief therapy and a suicide survivors' support group.
Romance Contemporary | Romance Military [Carina Press, On Sale: November 16, 2020, e-Book, ISBN: 9781488036286 / eISBN: 9781488036286]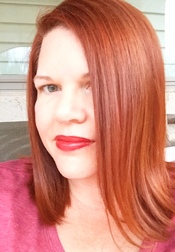 Melanie Hansen doesn't get nearly enough sleep. She loves all things coffee-related, including collecting mugs from every place she's visited. After spending eighteen years as a military spouse, Melanie definitely considers herself a moving expert. She has lived and worked all over the country, and hopes to bring these rich and varied life experiences to the love stories she gets up in the wee hours to write. On her off-time, you can find Melanie watching baseball, reading, or spending time with her husband and two teenage sons.