I'm Melody Carlson and I've been writing Christmas novellas for a couple decades now. This year's story, A Christmas in the Alps, transports us to France for the holidays.  Here we go!
A is for Alps – where our picturesque French village is located
*
C is for clockmaker – the career that our hero (Kyle) is pursuing
H is for hotel – run by a friendly French family
R is for relatives – our heroine seeks to discover some of her own
I is for investigate – our heroine strives to resolve old family mysteries
S is for Simone – our reluctant heroine and her namesake great-grandmama
T is for treasure – a mysterious letter promising Simone a family treasure
M is for merry – will Simone's Christmas be?
A is for Arve – the pretty little fictional town in the French Alps
S is for secrets – what really happened to estrange Simone's great-grandmama from her family?
*
I is for intrigue – the more we learn, the more the plot thickens
N is for Noel – Kyle's charming competition in the romance game
*
T is for truth – can Simone ever get to the bottom of it?
H is for history – what really happened back in WW2?
E is for Estelle – the cranky elderly aunt keeping the secrets
*
A is for amour – French for love
L is for love (in English) – but will Simone ever find it?
P is for prayers – Simone's best hope at times
S is for surprise – how will it end?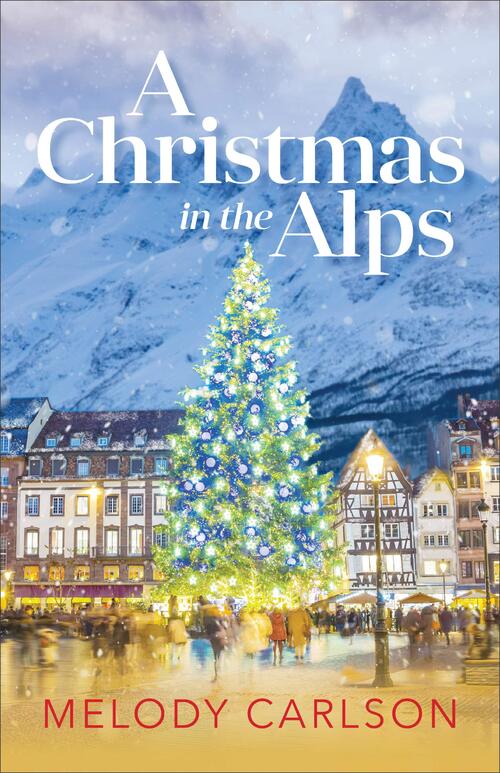 After a time of heartache and loss, Simone Winthrop discovers a tantalizing letter from her French great-grandmother, which seems to suggest that she is heir to a family treasure. Ever practical, Simone assumes the claim is baseless, but her best friend encourages her to find out for sure. Despite her deep-rooted fear of flying, Simone boards a jet to travel to Paris at Christmastime to uncover the truth.
During the long flight, Simone meets the charming Kyle Larsson, who's on his way to France to become an apprentice clockmaker. Though they abruptly part ways, an unexpected rendezvous in the French Alps at Simone's family's clock factory may lead to the discovery of the family treasure . . . and so much more.
For anyone who is wearying of staying home, Melody Carlson invites you to spend Christmas with her in the beautiful French Alps this year. So pull on your mittens, tie your scarf tight, and prepare yourself for a magical mountain holiday.
Inspirational Romance | Romance Holiday [Revell, On Sale: September 7, 2021, Hardcover / e-Book, ISBN: 9780800739331 / eISBN: 9781493431953]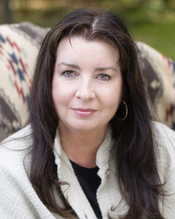 Melody Carlson is the award-winning author of over two hundred books with combined sales of more than six million. She is the author of several books, including the bestselling The Christmas Bus, The Christmas Dog, Christmas at Harrington's, The Christmas Cat, The Christmas Joy Ride, and The Christmas Angel Project. She received a Romantic Times Career Achievement Award in the inspirational market for her many books, including the Diary of a Teenage Girl series and Finding Alice. She and her husband live in central Oregon.