In a Title Challenge, authors are tasked with coming up with words starting with each letter of their title that relater to their book. Today is Melody Carlson's turn for her festive holiday romance! 
C is for Christmas, and plays a big part.
H is for heroine and a hurting heart.
R is for risk, Krista leaves in late fall.
I is for ideals, a better life for all.
S is for surprise, nothing feels right.
T is for tomorrow, and hoping it's bright.
M is for mom, Krista hopes to do good.
A is for angst, doesn't go as it should.
S is for sweetness, her dear little girl.
A is for amazed, Emily loves their new world.
T is for thanks to friends who help out.
W is for woes that make Krista shout.
I is for interest from a wonderful guy.
N is for night and lights in the sky.
T is for troubles, should she run away?
E is for Emily, begs Mom to stay.
R is for reasons, Krista has many.
H is for hope, is there reason for any?
I is for impossible, can this be real!
L is for laughter, the best way to feel.
L is for love that Krista found in this town, from Conner and friends who don't let her down.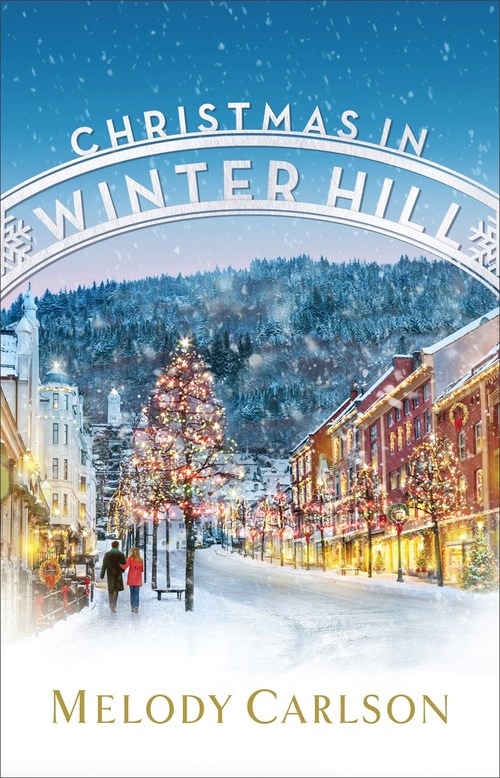 Krista Galloway is not a fan of Christmas. After her rough childhood in multiple foster homes, the holiday season just brings too many bad memories to the surface. But when she accepts a job as a city manager in the mountain town of Winter Hill, Washington, Christmas is part of the deal. The small town is famous for its Christmasville celebration, something that the city manager . . . well, manages.
As she tries to make her tiny new apartment feel like home for her and her eight-year-old daughter, Emily, Krista begins to wonder if this move was a mistake. She doesn't always feel welcomed in the close-knit town, and Emily continually wonders, "Where's the snow?" Can a friendly stranger and his family help restore Krista's Christmas spirit before the big day?
Bestselling author Melody Carlson invites you to spend this holiday season in a town you'll never forget–and never want to leave.
Inspirational Romance | Holiday | Romance Holiday [Revell, On Sale: September 3, 2019, Hardcover / e-Book, ISBN: 9780800736101 / eISBN: 9781493419548]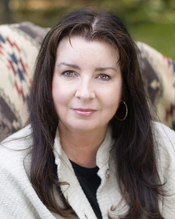 Melody Carlson is the award-winning author of over two hundred books with combined sales of more than six million. She is the author of several books, including the bestselling The Christmas Bus, The Christmas Dog, Christmas at Harrington's, The Christmas Cat, The Christmas Joy Ride, and The Christmas Angel Project. She received a Romantic Times Career Achievement Award in the inspirational market for her many books, including the Diary of a Teenage Girl series and Finding Alice. She and her husband live in central Oregon.