I've always had a fascination with the 1940's. Whether it's related to glamorous fashion, big band music, fabulous films, or a generation that rolled up their sleeves to fight an extremely important war, this era never fails to tug at my heart. In fact, my very first books (The Allison O'Brian Chronicles) were set in post World War II forties. At the time my research relied on memories of family members who'd lived through those years. And I must admit it was fun and educational to 'interview' my mom and relatives—many who are gone now.
Nearly twenty years would pass before I wrote about the 1940's again. That came in the form of The Mulligan Sisters (an adult series about a large Irish family living in San Francisco during WW 2). This time, my research was much easier. With access to the internet, all this historical information was instantly available at my fingertips. I'm so grateful for those who took the time to tell their stories and record their experiences. Especially considering how so many of those heroes (from the battlefront as well as the home-front) have passed on. I felt like a treasure-hunter as I unearthed all sorts of amazing tales, compelling photos, and interesting facts and statistics.
When it came time to write my next Christmas novella, still immersed in my WW 2 research, I thought why not set this story in my favorite era. That's how The Christmas Blessing was inspired. A young war widow with an infant son finds herself in desperate straits at Christmastime. Amelia Richards takes a train trip from San Diego to a small town in Montana with the hopes of securing help from her baby's grandparents. Unfortunately, the grandparents, a wealthy influential family, don't even know she exists . . . but like all my Christmas novellas, this one ends happily.
I believe there's much to be learned from history—particularly the 1940's. Although we face many challenges in our current culture, our trials seem small compared to our ancestors from the WW 2 era. Our country (along with our Allies) was stretched to the max to oppose some very evil leaders—on two separate sides of the globe. These Axis aggressors, bent on destruction and domination were determined to rule the world and willing to defy all 'rules of war' to do so. Yet our entire country got fully behind this war effort. Besides sending their young men, many who would not come home, Americans worked together on many levels to defeat their common enemy. Without banding together like that they never would've secured such an amazing victory.
It's sad that it takes something as traumatic as a world war to bring people together—and I pray we never face another one—but hopefully this generation can learn from its predecessors . . . that our nation is strongest when united.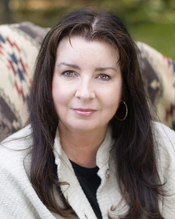 Melody Carlson is the award-winning author of over two hundred books with combined sales of more than six million. She is the author of several books, including the bestselling The Christmas Bus, The Christmas Dog, Christmas at Harrington's, The Christmas Cat, The Christmas Joy Ride, and The Christmas Angel Project. She received a Romantic Times Career Achievement Award in the inspirational market for her many books, including the Diary of a Teenage Girl series and Finding Alice. She and her husband live in central Oregon.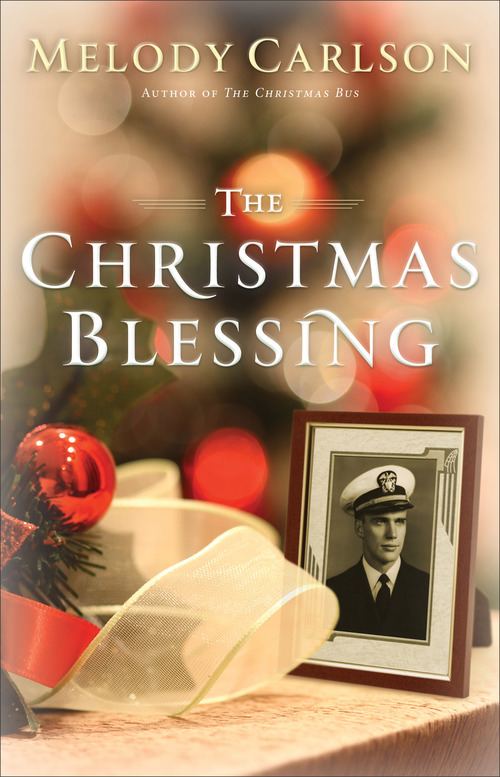 When she receives the news in late 1944 that her baby's father was shot down in the South Pacific, Amelia Richards loses hope. Jobless and broke, she has nowhere to turn for help but her infant's paternal grandparents. The only problem is, they don't know that she–or their grandson–exists. When Amelia discovers that the family is wealthy and influential, dare she disclose the truth of her relationship with their son? Or could the celebration of the arrival of another unexpected baby nearly two thousand years ago be the answer to her dilemma?
Beloved author Melody Carlson pens a story of love, hardship, and reconciliation that will leave readers filled with Christmas joy.
Holiday | Inspirational Historical [Revell, On Sale: September 5, 2017, Hardcover / e-Book, ISBN: 9780800722708 / eISBN: 9781493410965]