When you have to meet someone at an airport or have a doctor's appointment, do you take a book with you?  I do.  It's a habit, one so ingrained that my husband teases me about never being without a book.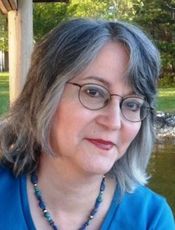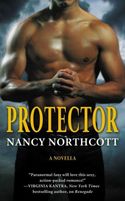 Sometimes when I leave town, I pack several, maybe in different genres, because I don't know what I'm going to be in the mood to read on a given evening.  I want a choice, and now that we have e-readers, I can take a small library along in very little space.
Reading can offer a great escape from a day that was stressful or tedious or just didn't go very well.  I have favorite books I read over and over, and I like having the option to relax with one that's like an old friend. I don't have to figure out who the people are or, if the book is a romance, how the hero and heroine will win their happy ending.  I can just enjoy the trip, as I do when driving through places I've lived before.
Of course, I can also explore new territory with books I've never read before.  That's always more of an adventure, something to enjoy when I'm more alert.  I love finding new books and authors.
Having a book along, whether or not we've read it before, is kind of like visiting with imaginary friends.  The upside is that no one will look at you oddly while you and your friends commune.
The characters in the book draw us out of our world.  When we're sitting in a waiting room, it may be that the people across the way are sharing a bit too much info about their lives or the TV in the corner is tuned to a program we don't much like or the time is just passing too slowly.  Books let us drop into a world where we do care what's happening and why.
We used to tell our son that people who have an imagination are never bored, and taking along a book is like borrowing a bit of someone else's imagination. We made up stories with him after placing our orders in restaurants and read to him on airplanes, using our imaginations or someone else's to keep him entertained.  The children's or YA book in our baggage was as important to us as our boarding passes.  We never left home without one.
Are you in the habit of taking a book (or several) when you leave home?  Do you read in waiting rooms?  Do you re-read favorite books, or do you always prefer something new?
One commenter today will receive an Advance Reader Copy of my forthcoming paranormal romantic suspense novella, PROTECTOR.
To comment on Nancy Northcott's blog please click here.