What makes us as readers gravitate to a particular genre when we start reading? What makes one child fall in love with cowboys and Indians, and another devour every fantasy or science fiction novel she can get her hands on?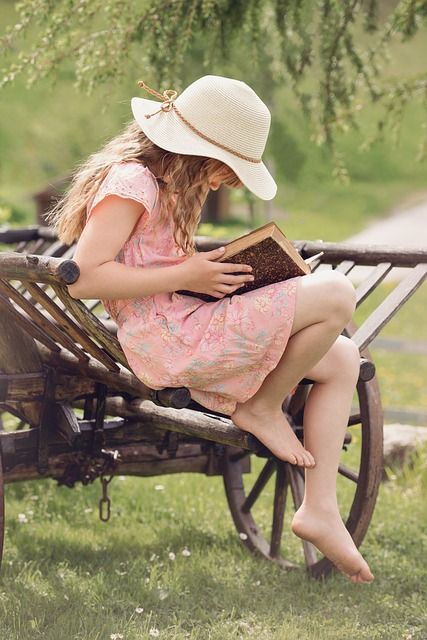 Then some of us realize that not only do we love to read, we want to create stories for others to read. And that same passion kicks in and we naturally write the same kinds of stories we've always loved to read.
I was born and raised on a farm in Mississippi, and from an early age I loved horses and all things western. I was a bit of a tomboy and cut my teeth on Louis L'Amour westerns and John Wayne movies.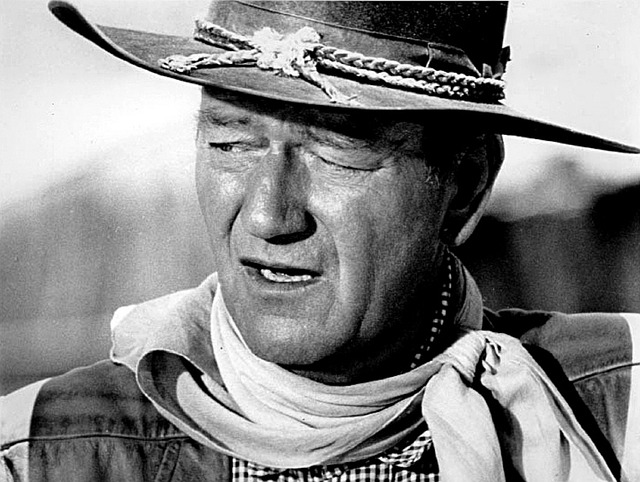 My mother is at a loss to where I inherited this passion to create. Surely there was somebody in my family tree who made up stories in their heads. But so far we haven't made a connection with anybody.
But wherever it came from, I got it bad, and I got it early, as early as first grade.
Our neighbor's husband worked in the oil fields of Alaska and was gone months at a time. She'd invite my brother and me over to watch westerns on Friday nights. We'd have popcorn and soda, or she'd bake a butter cake (the smell of hot butter cake fresh from the oven still makes my mouth water!), and we'd eat cake and ice cream while watching the movie.
All that immersion in country life, cowboys, prim school teachers, pioneers, and westerns might have shaped my love of historicals and my dream of writing them. Fast forward thirty years, and I've expanded my passions to include 18th century colonials with a healthy dose of romance and suspense.
Is it nature or nurture, or just in my genes? I'm still not sure.
I like my creature comforts, and I don't have a secret longing to go back in time and live in the 18th or 19th century. And, even though an outlaw or a highwayman might kidnap my heroine, I'm definitely a wimp when it comes to any kind of suspense in real life. I'd rather write about it any day.
That's the beauty of reading and writing fiction. We can go anywhere, be anything, do anything, all from the comforts of home, the beach, or the hammock in the backyard.
And tomorrow, we get to be somebody else.
Isn't that cool?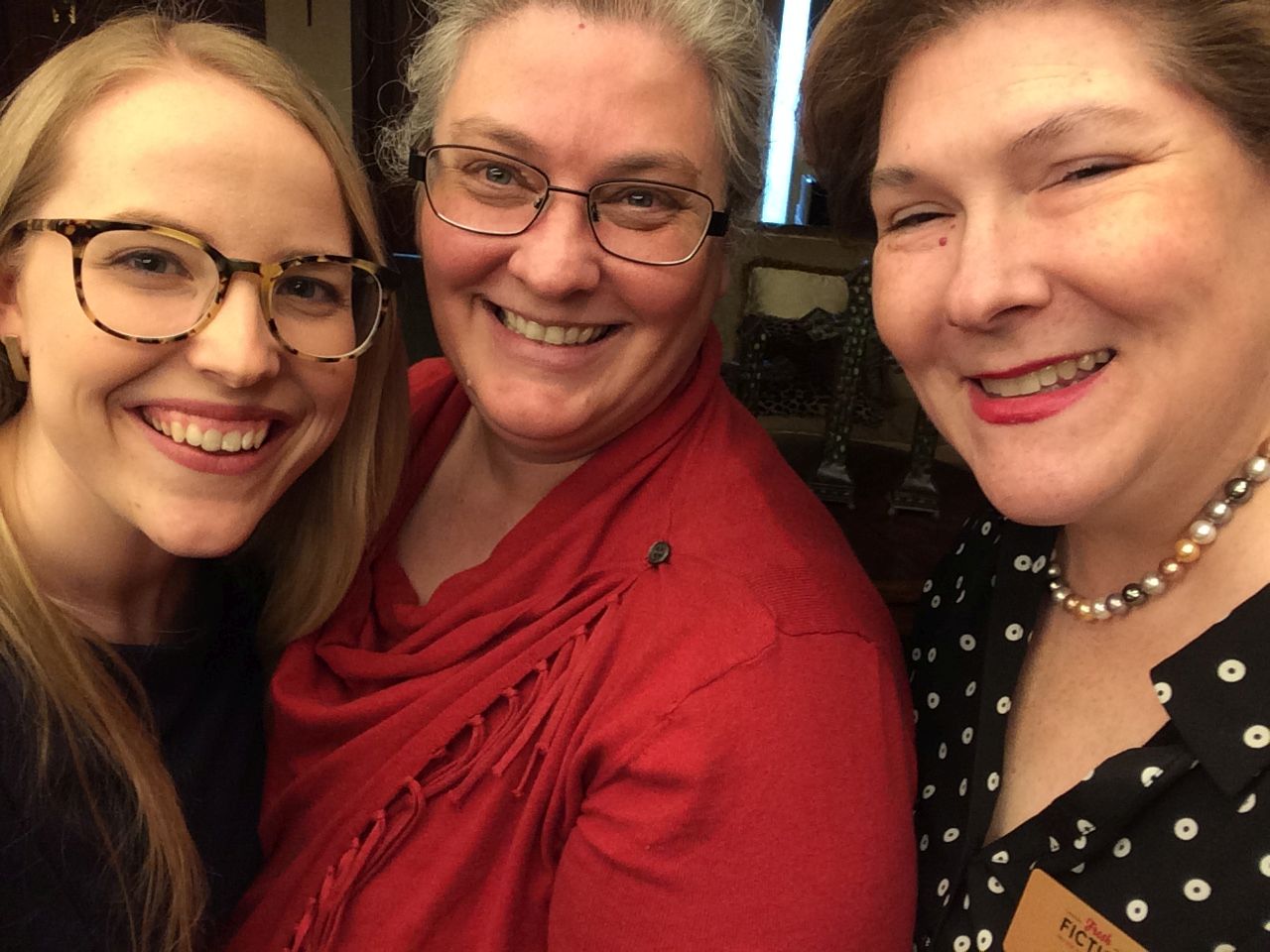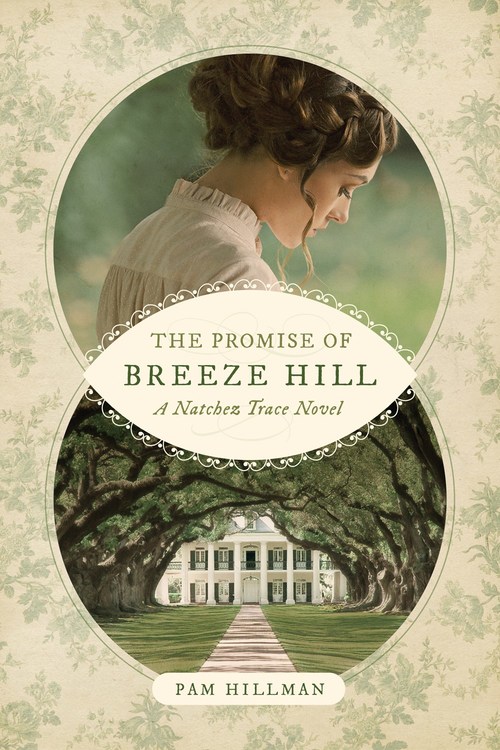 Natchez, MS; 1791
Anxious for his brothers to join him on the rugged frontier along the Mississippi River, Connor O'Shea has no choice but to indenture himself as a carpenter in exchange for their passage from Ireland. But when he's sold to Isabella Bartholomew of Breeze Hill Plantation, Connor fears he'll repeat past mistakes and vows not to be tempted by the lovely lady.
The responsibilities of running Breeze Hill have fallen on Isabella's shoulders after her brother was found dead in the swamps along the Natchez Trace and a suspicious fire devastated their crops, almost destroyed their home, and left her father seriously injured. Even with Connor's help, Isabella fears she'll lose her family's plantation. Despite her growing feelings for the handsome Irish carpenter, she seriously considers accepting her wealthy and influential neighbor's proposal of marriage.
Soon, though, Connor realizes someone is out to eliminate the Bartholomew family. Can he set aside his own feelings to keep Isabella safe?
Inspirational Romance | Inspirational Historical | Romance Historical [Tyndale House, On Sale: August 3, 2017, Trade Size / e-Book, ISBN: 9781496415929 / eISBN: 9781496425584]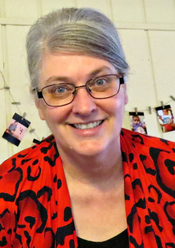 CBA Bestselling author PAM HILLMAN was born and raised on a dairy farm in Mississippi and spent her teenage years perched on the seat of a tractor raking hay. In those days, her daddy couldn't afford two cab tractors with air conditioning and a radio, so Pam drove an Allis Chalmers 110. Even when her daddy asked her if she wanted to bale hay, she told him she didn't mind raking. Raking hay doesn't take much thought so Pam spent her time working on her tan and making up stories in her head. Now, that's the kind of life every girl should dream of.