Falling for a co-worker is a bad idea. It has the potential to make work complicated, there's conflict of interest, and things can get very awkward if the romance ends.
Yet the temptation is so real.
Here's my top five reasons for loving co-worker romances like my CONTRACTED DEFENSE.
It's a bad idea, theoretically
That's what we love about it. There are few things more wonderful than taking a chance with a bad idea and having it turn into something mind-blowing in the best ways possible.
It's forbidden
In many workplaces, company policies do not allow inter-office relationships, especially between managers and subordinates. There's something about the risk, the excitement, that makes the romance irresistible.
The connection
Attraction between co-workers has the added boost from understanding each other's work, possibly their passion. Especially in a dangerous line of work like Adam and Victoria from Safeguard, there's an extra depth in knowing the person you're involved with understands the sacrifices you make and the hard decisions you have to face.
The proximity
This one builds on the previous three. When you've got the spark, it only intensifies as you work together over time. Whether you're in the midst of the romance or your watching it unfold, it's fun to come into work and watch the progression – or read it in your favorite romance novel.
The possibility
The excitement of the workplace romance is going into work every day, looking forward to the next. It's growing, developing, and who knows, it could go on and on or evolve into something permanent.
Have you ever been tempted by a workplace romance in real life?
Play Find the Piper around the Internet for insight into her frequent travels and inspirations for her stories.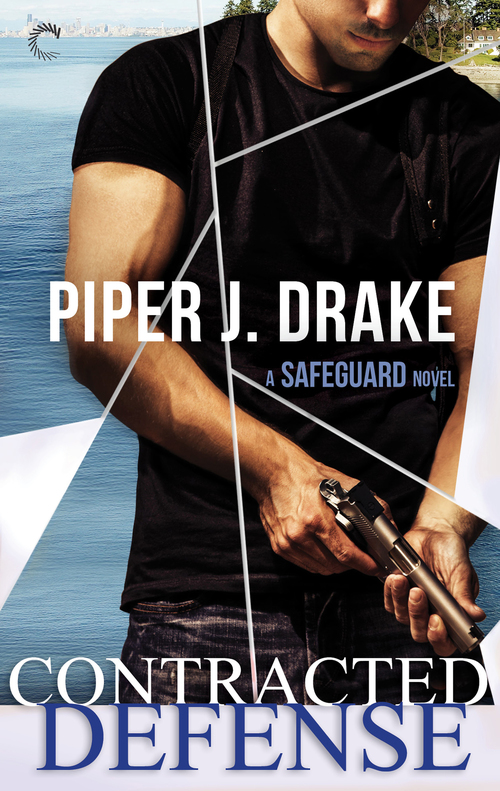 Time is running out and the enemy is at the gate.
Adam Hicks may be the rookie at Safeguard, but he's no novice in the field. Retired from active duty after multiple tours and back fresh from a brief rest in New Zealand, he's itching to return to action. But the challenge he hoped for arrives in an unexpected form: his sexy yet stern new partner.
The last thing Victoria Ash wants is to work with the new guy—especially one as gorgeous as Adam. His relaxed attitude about their first "easy" assignment together—setting up a private home defense network for a reclusive client—doesn't impress her. Easy usually means trouble. She's proved right when Adam discovers that the multiple incursions on the physical and cyber security systems aren't just glitches. They're under attack…and there's a traitor in their midst.
As tension mounts, so does the attraction between Victoria and Adam. They must protect their client and the research he's desperately trying to keep secret. Working together, they have to find the mole before their defense measures, in the fortress and online, are compromised and the deadly secrets they've sworn to protect are revealed.
Romance Suspense [Carina Press, On Sale: September 12, 2017, e-Book, ISBN: 9781459290518 / eISBN: 9781459290518]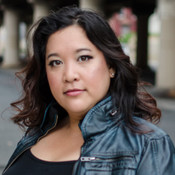 Piper J. Drake (or "PJ") began her writing career as "PJ Schnyder" writing sci-fi & paranormal romance and steampunk. She has recently received the FF&P PRISM award for her work as well as the NJRW Golden Leaf award and Parsec award.
Now, PJ is exploring the complexity of romantic suspense, incorporating her interests in mixed martial arts and the military into her writing.
Save