Are you a match with Colleen S. Myers?
About:
Forty-something romance author seeks readers for thoughtful, sexy, fun fantasy romance reminiscent of Twilight and Divergent. Her heroine is daring, and reclaiming her life after Madness killed most of the population, but left the vampires untouched.
What I'm looking for in my ideal reader match:
Their idea of the perfect date includes a Saturday night in wearing pajamas, stocked up in essentials of coffee and chocolate, and an ereader to explore new worlds
Dreams of fantasy futures where anything can happen.
Falls easily in love with dashing heroes who can sweep a lady off her feet.
Likes thoughtful, sexy, fun reads about vampires and dystopian worlds.
Doesn't mind reading about sexy vampires and bar fights.
Enjoys a fast-paced, emotional plot
Thinks a cruise down the Ohio river would be fun!
Loves Twilight for the vampires and Divergent for the world building freedom.
What to expect if we're compatible:
Frequent books and novellas
Frequent giveaways via my Reader Group and Facebook
GIVEAWAY
Tell us if you think she's a match for you or not (sad face) but either way you'll be entered to win a prize pack of goodies from Colleen along with a signed copy of Blood Will Tell and some treats for surviving the apocalypse.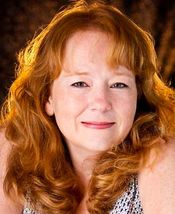 Colleen S. Myers was raised in a large catholic family in the outskirts of Pittsburgh, Pennsylvania where she grew up on Harlequin teen romances and stories from her mother's days as a paramedic. She went on to attend Allegheny College majoring in Biology and English.
After college, Colleen spent a year in service in the Americorp giving back to the community at a local Pittsburgh Women Infants and Children Clinic (WICC) before attending Kirksville College of Osteopathic Medicine on a military scholarship.
Upon completing medical school, Colleen attended residency at Andrews Air Force Base in Maryland and was on base in Washington, DC during 9/11. She earned three meritorious service awards from the military. After serving seven years of active duty, she promptly landed a position at the VA to provide fellow veterans with optimum medical care. Still an avid fan of romances into adulthood, her love of the genre inspired her to hone her craft as a writer, focusing on contemporary romance and science fiction. Her background in medicine and the military provides an inspiring layer of creative realism to her stories and characters.
Colleen currently resides in Pittsburgh, Pennsylvania with her family, and spends her spare time writing. She is also working on a new contemporary romance.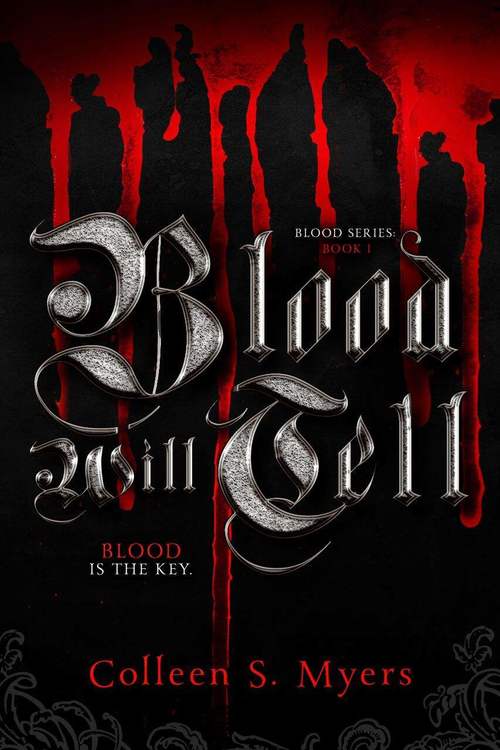 Twilight meets Divergent.
Unbeknownst to eighteen-year old Isabelle, her dad inserted
a vital DNA sequence into her blood that made her resistant
to the Immortalus virus, but unlocked other capabilities
that prove to be the key to the war between the human and
vampire race.
New Adult | Romance Paranormal [On Sale: April 2, 2018, e-Book, ISBN: 9781986672269 / ]