Instead of trying to find your perfect match in a dating app, we bring you the "Author-Reader Match" where we introduce you to authors as a reader you may fall in love with. It's our great pleasure to present ROCHELLE ALERS!
Writes:
I write series, contemporary, and women's fiction.  My diverse characters range in age from late-20s to early 60s.  I also focus on women of a certain age that are starting over and during their journey willingly embrace their happily ever after.  This is the recurring theme in The Innkeepers series and currently in The Book Club series.
About:
THE SEASIDE CAFE: Hospital psychiatric social worker Kayana Johnson is living her best life.  She is the envy of most women in Atlanta.  She lives in a mini-mansion with her renowned surgeon-husband, but gives it all up when she discovers he has been having an affair with one of his colleagues. She returns to Coates Island, North Carolina to help her brother run the family-owned Seaside Café,  moves into the apartment above the restaurant while sharing cooking duties, and befriends two vacationing women that share her love of books, and encounters a man destined to change her future.
What I'm looking for in my ideal reader match:
Enjoys reading about diverse strangers forming new friendships
Enjoys heartfelt and in-depth critiques of the classics
Must love cooking and willing to experiment with new recipes
Wants to read about mature characters that do not engage in head games
Must root for the hero and heroine willing to embrace a second chance at love
What to expect if we're compatible:
Unpredictable plots that make for page-turners or all-nighters
Can't wait to read the next title in the series
Unbiased opinion why you did or not did not like the book
Readers that become fast-friends and request ARCs
The Book Club #1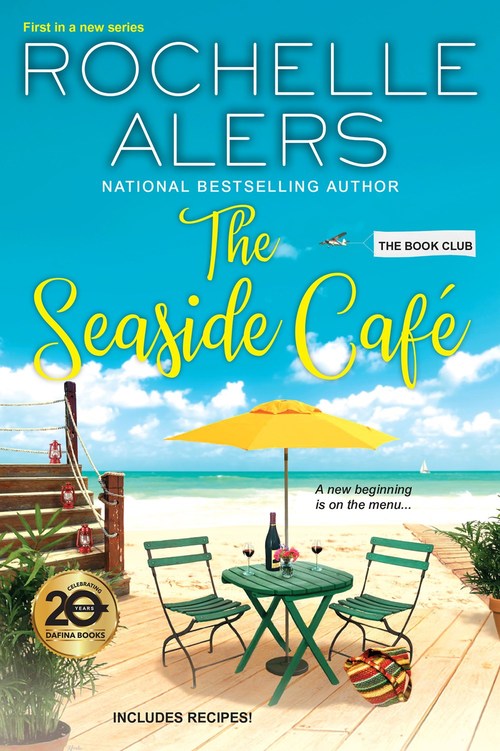 Set on breathtaking Coates Island, off the coast of North Carolina, bestselling author Rochelle Alers' new series debut brings together three book-loving women whose summer will offer a chance to rewrite their
own stories . . .
For three decades, the Seaside Café has served delicious meals to locals and island tourists alike. Kayana Johnson has moved home to help her brother run the café—and to nurse her wounds following a deep betrayal. Between cooking favorite recipes—creole chicken with buttermilk waffles, her grandmother's famous mac and cheese—and spending time reading, Kayana is trying to embrace a life free of entanglements, while staying open to new connections . . .
After striking up conversation with two customers, Kayana suggests a summer book club. Each week, they'll meet on the patio to talk about their favorite novels. But there are plot twists awaiting them in real life too. For schoolteacher Leah, this two-month sojourn is the first taste of freedom she's had in her unhappy marriage. Cherie, filled with regret about her long-term affair with a married politician, discovers a powerful new passion. And Kayana finds a kindred spirit in a reclusive visitor who's ready to make his true identity known, and fill this summer with new possibilities . . .
Multicultural African-American | Women's Fiction Contemporary | Romance Contemporary [Dafina, On Sale: May 26, 2020, Paperback / e-Book, ISBN: 9781496721860 / eISBN: 9781496721877]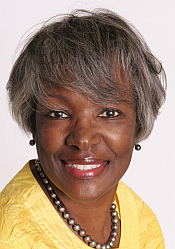 Rochelle Alers has been hailed by readers and booksellers alike as one of today's most prolific and popular African American authors of women's fiction. With nearly two million copies of her novels in print, Ms. Alers is a regular on the Waldenbooks, Borders and Essence bestseller lists, and has been the recipient of numerous awards, including the Gold Pen Award, the Emma Award, Vivian Stephens Award for Excellence in Romance Writing, the Romantic Times Career Achievement Award and the Zora Neale Hurston Literary Award.