The Girl Next Door is a romance about coming home, even when that's not in your plan. Iris Turner has to move back in with her parents after burning out in the big city, and she's none too happy about being back in her small Maine town. That is, until she locks eyes with Jude Wicks, who just happens to live next door. Jude is a lobsterwoman, rides a motorcycle, and is full of all kinds of intrigue for Iris. Her plan is still to leave as soon as she can, but they say life happens when you're busy making other plans.
T is for trust your instincts.
H is for hot sexytimes!
E is for even more sexytimes!
*
G is for get the girl!
I is for Iris! That one was easy. Too bad I didn't have a J in the title.
R is for remember your past, but don't let it consume you. Jude learns this one for herself.
L is for LOBSTER! Obviously. They play a huge role in this book.
 *
N is for not every failure is bad. Iris learns this one the hard way.
E is for even strong people need support.
X is for xtreme amounts of sexual tension.
T is for the life you end up wanting might not be the life you planned all along.
*
D is for Dolly Parton, Iris's dog!
O is for ocean.
O is for obviously you should read this book.
R is for read this book! LOL.
***
Carina Adores is home to highly romantic contemporary love stories featuring beloved romance tropes, where LGBTQ+ characters find their happily-ever-afters.
A new Carina Adores title is available each month:
The Hideaway Inn by Philip William Stover (available May 26, 2020)
Just Like That by Cole McCade (available June 30, 2020)
Hairpin Curves by Elia Winters (available July 28, 2020
Better Than People by Roan Parrish (available August 25, 2020)
Full Moon in Leo by Brooklyn Ray (available September 29, 2020)
If You Can't Stand the Heat by KD Fisher (available October 27, 2020)
Just Like Us by Cole McCade (available November 24, 2020)
***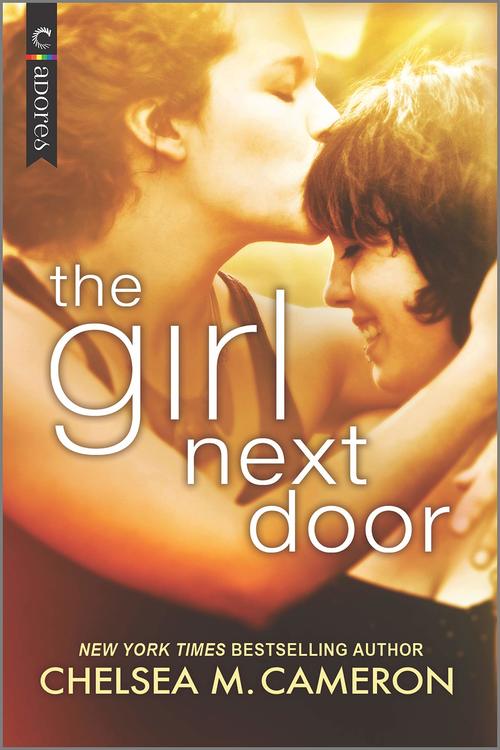 New York Times bestselling author Chelsea M. Cameron is back with the opposites-attract, sweet-and-sexy small-town romance you've been waiting for.
Iris Turner hightailed it out of Salty Cove, Maine, without so much as a backward glance. Which is why finding herself back in her hometown—in her childhood bedroom, no less—has the normally upbeat Iris feeling a bit down and out. Her spirits get a much-needed lift, though, at the sight of the sexy girl next door.
No one knows why Jude Wicks is back in Salty Cove, and that's just how she likes it. Jude never imagined she'd be once again living in her parents' house, never mind hauling lobster like a local. But the solitude is just what she needs—until Iris tempts her to open up.
A no-strings summer fling seems like the perfect distraction for both women. Jude rides a motorcycle, kisses hard and gives Iris the perfect distraction from her tangled mess of a life. But come September, Iris is still determined to get out of this zero-stoplight town.
That is, unless Jude can give her a reason to stay…
Romance LGBTQ [Carina Press, On Sale: May 26, 2020, e-Book, ISBN: 9781488076282 / eISBN: 9781488076282]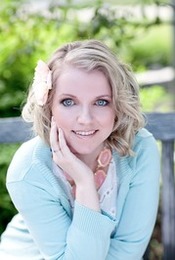 Chelsea M. Cameron is a New York Times, USA Today and internationally bestselling author from Maine who now lives and works in Boston. She's a red velvet cake enthusiast, obsessive tea drinker, vegetarian, former cheerleader, and world's worst video gamer. When not writing, she enjoys watching infomercials, tweeting, and playing fetch with her cat, Sassenach. She has a degree in journalism from the University of Maine, Orono that she promptly abandoned to write about the people in her own head. More often than not, these people turn out to be just as weird as she is. Visit her at www.chelseamcameron.com.