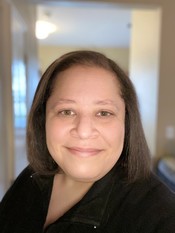 I was reading the latest by Susan Elizabeth Phillips, WHAT I DID FOR LOVE, last month and as I finished I was so pleasantly surprised at how much she has grown as a writer and how much I have enjoyed reading (and watching) it evolve. The way that she weaves two stories into a single arc, and the way she can develop a character as been a joy to read.
I have the same feeling with Nora Roberts, who I have read for a very long time now. VISIONS IN WHITE starts a new quartet by Nora, which is a step up as the norm is triplets. From way back when with DANCE UPON THE AIR, the strength of her characters and plot lines only gets better each year.
There are a lot more on my list of must haves (Madeline Hunter, Sherrilyn Kenyon and Karen Marie Moning to name a few), but listing them would make this a very long blog.
Click here to read the rest and learn how to win a bundle of books from Fresh Fiction