There have been some changes occurring in the Cullen household over the past year or so.
When you have children, you think they will never grow up and that they will never move out on their own. I believe most parents, like me, feel that parenthood just goes on and on in an endless loop.
Recently, two of my three children have moved out. Moved on. They're ADULTING. And I couldn't be prouder of both of them. They're actually doing it! Taking the examples my husband and I set, the tools we've taught them, and they're actually, really, living on their own.
There is nothing more satisfying than seeing your little ones become functioning, productive members of society.
But there is another side to all of this.
They're not home with me anymore.
And I don't quite know what to do with myself these days.
I have one more at home but she's rarely here and that leaves, well. . . me. And my husband. It's weird.
It's like we're dating again.
A few weeks ago, we went kayaking. Just the two of us. There was no logistics involved. No babysitters to hire. No juggling of the calendar to make sure kids didn't need transportation to or from events, sports, jobs, etc.
We simply said, "Let's go kayaking", and we did. And then we had a nice lunch on a bike trail. There was no pressure to be finished by a certain time. It was. . . lovely.
And different.
But very lovely.
It's a new phase of our life, one that I've dreaded, but doesn't seem so bad after all. My kids are doing what we raised them to do. They are not ours to selfishly keep forever and ever.
Oh, and hey, I've got a new book out this month (not a great segue, I know).
The story is about an earl named Oliver and a widowed lady named Ellen and a secret between them that could ruin all of them.
If you read An Unwilling Earl, you will remember Oliver from that story. Well, he has his own story now and it's just as chock full of suspense and romance as Jacob's story was.
I hope you enjoy it.
Sharon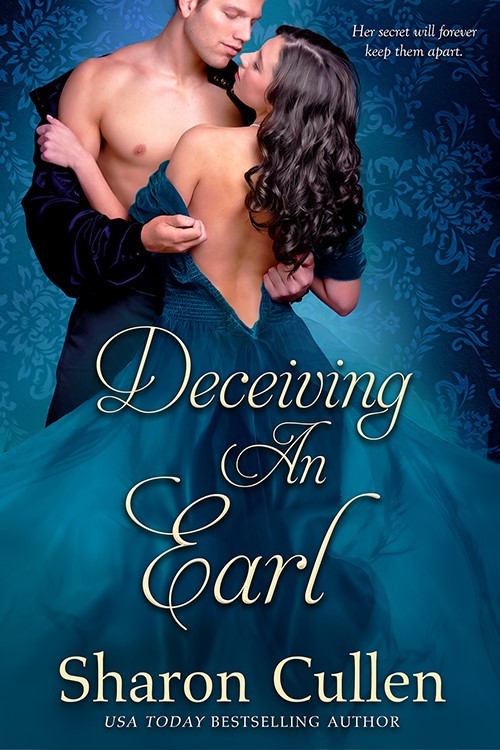 Oliver McCaron, Earl of Armbruster, is an influential, self-made man who lives life by his own rules. Though he's never lacking for female attention, there's only one woman he wants. And she's the one woman who won't have him. . . again.
Widow Lady Fieldhurst has spent the last seventeen years avoiding Oliver, after one glorious night together. Her parents had already planned out her life – she was never to become Oliver's wife, despite their plans to run away. To protect their secret, she had to follow their wishes and marry the elderly earl they had chosen.
Now Ellen's world is threatened by a blackmailer who threatens to expose everything. Now she'll have to face the only man she's ever loved and ask for help. Because if the truth comes to light, it could ruin more than one life. . .
Romance Historical [Entangled: Amara, On Sale: September 23, 2019, e-Book, ISBN: 9781640638631 / eISBN: 9781640638631]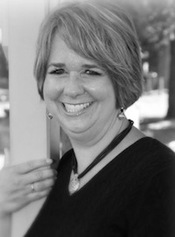 After earning a degree in journalism from Ohio University, Sharon found the stories inside her head were more interesting than what was going on in the world around her. Yet, it wasn't until years later that she decided to pursue her secret dream of writing a romance novel. Since then she's been published in romantic suspense, paranormal romance, contemporary romance, and historical romance.
Sharon's other job descriptions include chauffeur, laundress, cook and mediator to her three very busy kids, her husband and two dogs. She lives in southwest Ohio with her brood although her dream is to someday retire to St. Maarten and live on the beach.
If you'd like to find out more about Sharon and her books, you can visit her at her website. She's addicted to social networking so you can find her on Facebook and Twitter. Friend her! Like her! Follow her! She'd love to hang out with you and talk about her passion–books.