I love writing stories about the people in my Blessings, Georgia series.
SAVING JAKE is the most recent and is an October 4th release. I've been trying to narrow down my favorite characters in this story, but I'm about to give it up because they're all so important to the story that I couldn't separate a one.
Having said that, if I had to pick:
Favorite characters: Bonnie Carol and her pet chicken, Lavonne.
Worst villain in a Blessings book: Truman Slade
Best secondary characters always: Ruby Dye and her girls from The Curl Up and Dye.
Unsung hero in Blessings: P.Nutt Butterman, Esquire
Best place to gather: Granny's Country Kitchen
Lessons learned: The past does not define our future.
From me to you… here's another story from the best small town in the south – Blessings, Georgia.
I'd love to know how my readers would fill these out:
Favorite Character:
Worst Villain from any Blessings book:
Best secondary character:
Unsung Hero:
Best Place to Gather:
Lessons Learned:
Tell us below and you'll be eligible to win a copy of the first two Blessings, Georgia novels (YOU AND ONLY YOU and I'LL STAND BY YOU).
Blessings, Georgia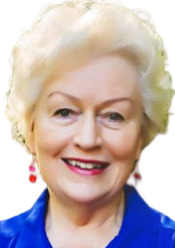 Sharon Sala is a long-time member of RWA, as well as a member of OKRWA. She has 85 plus books in print, written as Sharon Sala and Dinah McCall. First published in 1991, she's a seven-time RITA finalist, winner of the Janet Dailey Award, four-time Career Achievement winner from RT Magazine, National Reader's Choice Award, and Colorado Romance Writer's Award of Excellence winners five times each and has received the Nora Roberts Lifetime Achievement Award from Romance Writers of America. Her books are New York Times , USA Today, Publisher's Weekly, WaldenBooks mass market best-sellers. Writing changed her life, her world, and her fate.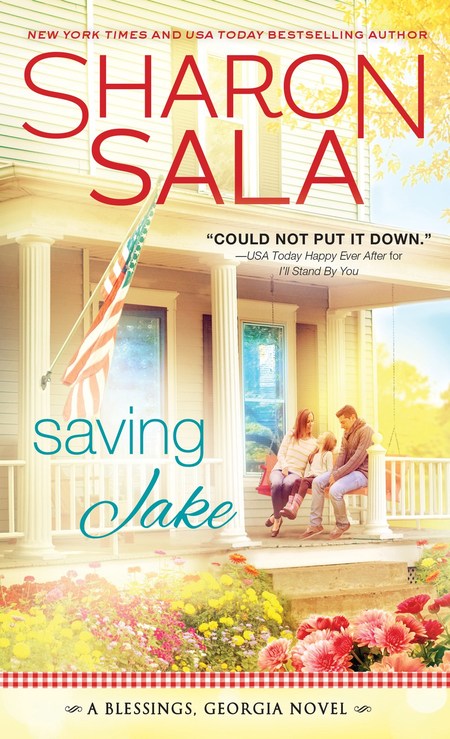 Love heals in New York Times bestselling author Sharon Sala's newest contemporary romance
There is always hope
After eight years in the Marines, Jacob Lorde returns to Blessings, Georgia, with no plans other than to hole up in his empty house and heal what's left of his soul. But with a charming next door neighbor and a town full of friendly people, keeping to himself is easier said than done.
As long as you can come home
Laurel Payne understands far too well what Jake is going through, after witnessing her late husband experience similar problems. She's in no hurry to jump into another relationship with a complicated guy, but their attraction is undeniable-and perhaps exactly what both of them need.
Romance Contemporary [Sourcebooks Casablanca, On Sale: October 4, 2016, Mass Market Paperback / e-Book, ISBN: 9781492634638 / eISBN: 9781492634645]

Some war wounds are hidden.