One of my favorite things to read are summer romances! When we're out of our comfort zone, in a beautiful (or even strange) new place and along comes that one boy who completes that perfect trip. *swoons*
But does it happen in real life?
Well, I mean we're not always lucky enough to find the perfect guy every time we head to the beach, but travelling sure does seem to lead to a crush or two (or three). We fall in love with the world around us when we travel. We learn more about ourselves. And we open our hearts so much more easily!
I remember my most crush filled vacation was in high school, when I went to the beach with one of my best friend's and her family. I was away from home, in a beautiful place, away from family and with one of the most flirtatious girl's I've ever met (love you, Karissa ;). I really didn't have much of a choice but to meet a few cute boys… or twenty.
On the boardwalk in Ocean City Maryland, every boy we passed was a new potential romance, and we met several of them! We even kept a ridiculous list with the names of every cute boy we met throughout the week…. Let's just say this list got rather long.
It was fun! The challenge of adding more names to the list, meeting new and interesting people, and of course the fantasy that maybe one of these boys could be our first real love!
Some of the boys, we talked to for 15 minutes and never saw again, but there were a handful we met up with several times before the week was done. A group of three in particular, were our go-to beaus. They came up to the beach near our condo and went swimming with us, they met us at the boardwalk to hang out and eat ice cream.
It made our trip that much more exciting, that much more full, and it gave us something to talk about when we got home.
Did we fall in love? No, not this time. But that didn't really matter. It was a rush just for the possibility, just for the chance to dream. Besides… if we fell in love every time we travelled somewhere new, we'd have a lot of broken hearts. Instead, let's flirt, dream, and read some good books to live through!
Off Limits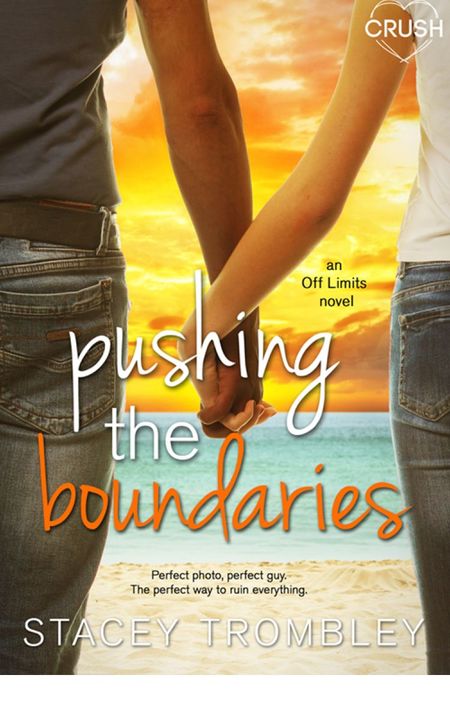 Myra goes to Haiti with one goal: take the photograph that will win a scholarship and prove to her uber-traditional family that she has what it takes to be a photographer instead of a doctor. Her camera has always been her shield against getting too close to anyone, but she didn't expect the hot teen translator who has an ability to see past her walls.
Elias needs his job as a translator to provide for his siblings. He can't afford to break the rule forbidding him from socializing with a client. Except this girl Myra insists on going outside the city to capture the perfect picture, and he steps in as her guide in order to keep her safe.
The deeper they travel into the country, the harder they fall for each other. Now they're both taking risks that could cost each other their dreams.
If they get too close—it could ruin both their lives.
Disclaimer: Caution! Reading this book will open your heart and inspire you to take risks. Only those searching for true love should proceed.
Young Adult [Entangled Crush, On Sale: January 16, 2017, Paperback / e-Book, / ]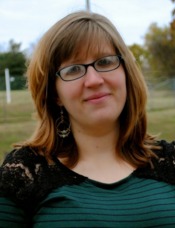 Stacey Trombley lives in Ohio with her husband and the sweetest Rottweiler you'll ever meet. She thinks people are fascinating and any chance she has, she's off doing or learning something new. She went on her first mission trip to Haiti at age twelve and is still dying to go back. Her "places to travel" list is almost as long as her "books to read" list.
She wants to bring something new to the world through her writing, but just giving a little piece of herself is more than enough.