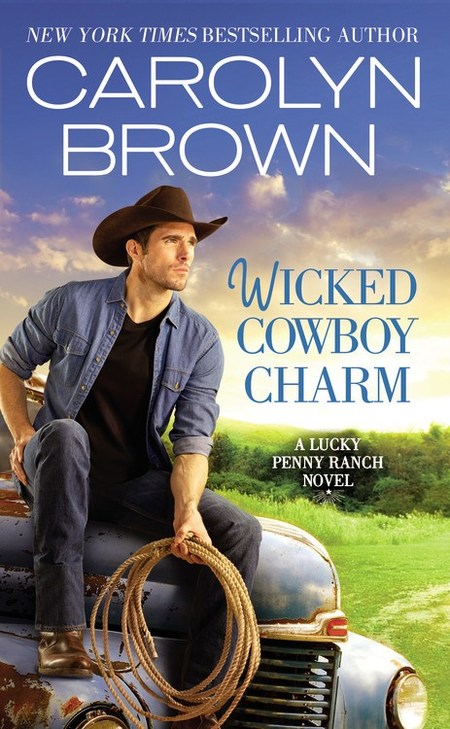 ONE BLIZZARD, ONE BUNKHOUSE,
AND A WHOLE LOTTA TROUBLE . . .
Josie Dawson is new in town, but it doesn't take a local to know that Deke Sullivan is trouble–in a smokin' hot package. He's sweet, sexy, and has charmed just about every woman in Dry Creek, Texas. Well, Josie won't be next. She'll keep her distance, even if he is great with babies and makes a mean cup of homemade hot chocolate.
Deke Sullivan really is a one-woman type of guy. He just had to do a lot of looking to find that one woman. Now he thinks he's found her and he won't let a strong, sassy gal like Josie slip away. Just when he's wondering how to convince her he only has eyes for her, they get stranded in a tiny cabin during a major blizzard. If Deke can melt her heart before they dig out of the snow, he'll be the luckiest cowboy in Texas . . .
Romance Western | Romance Contemporary [Forever, On Sale: January 31, 2017, Paperback / e-Book, ISBN: 9781455534968 / eISBN: 9781455534982]
Lucky Penny Ranch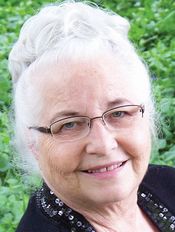 Carolyn Brown is a New York Times and USA Today best selling author and a RITA Finalist who has sold more than 2.75 million books. She presently writes both women's fiction and cowboy romance. She has also written historical single title, historical series, contemporary single title, and contemporary series.
She credits her eclectic family for her humor and writing ideas. She was born in Texas but grew up in southern Oklahoma where she and her husband, Charles, a retired English teacher, now make their home in the town of Davis, Oklahoma. They have three grown children and enough grandchildren to keep them young.
FOLLOW FOREVER ONLINE: Website | Facebook | Twitter | Instagram | Pinterest