2016 was a year of changes in my life. We closed a business, moved house, and my first book, this one, was prepared for publication. All three changes required a lot of work, but in the end they all worked out well. Rising to the challenges involved was worth the effort.
For Rosco and Kitty, in TANGLING WITH THE LONDON TYCOON, the challenges they encounter are more risky, and more far-reaching. Back to childhood, to promises made to their younger selves, and to hurts buried deep beneath adult responsibilities.
Hounded by those paparazzi they're forced together to grapple with the unfairness of the invasion of their privacy. To meet the challenges of facing those childhood hurts, and to dare to trust the rewards of the sizzling attraction they try, at first, to ignore. For them the changes required to reap the rewards of a happily-ever-after are life changing.
I loved following Kitty and Rosco around London, with the paparazzi close behind, and I hope you do too.
Brick Square #1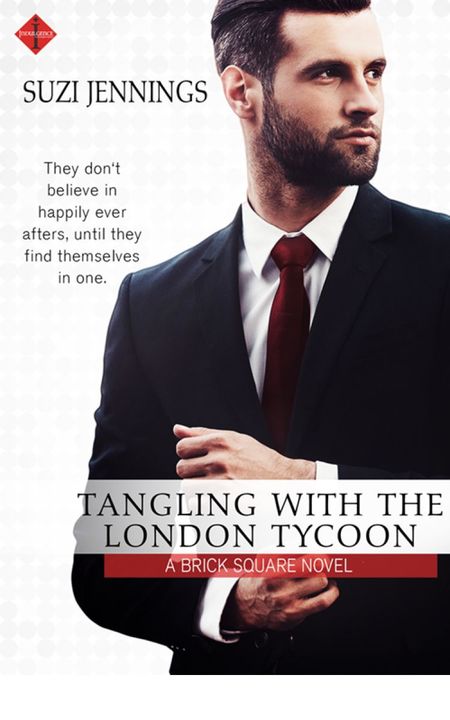 London publishing tycoon Rosco Redmond closely guards his family, his business, and his privacy. When his sister's wedding brings the paparazzi baying at his door, wedding photographer Kitty Mayfair unwittingly becomes his decoy girlfriend. But the mysterious Kitty has secrets of her own.
Despite the sexy hint of an appealing Irish brogue, Kitty's new boss is bent on micromanaging his sister's wedding and the crazy fake relationship she's been dragged into. The only thing they seem to have in common, is that neither of them believes in happy-ever-afters. But the more time Kitty spends with the tycoon, the more she begins to suspect there's a lot of fire beneath his cool facade.
With the past complicating their present, and the zoom lenses of photographers everywhere they go, the commitment phobic control freak and the globe-trotting free spirit clash and ignite.
Romance Contemporary [Entangled Indulgence, On Sale: February 13, 2017, e-Book, ISBN: 9781633758339 / eISBN: 9781633758339]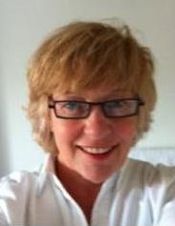 Suzi Jennings lives in New Zealand and writes international stories of love and laughter. It all started in childhood when she discovered reading, scribbled stories about princesses in castles, and grew up to spend way too much money on books.
She writes contemporary romance where family secrets, powerful friendships and enduring loves heal hearts and forge happily-ever-afters. Her characters are feisty, flirty, fun – and talkative! It's a match made in keyboard heaven as Suzi is more than happy to listen.
When not writing she can be found on Pinterest, sipping creamy lattes, still dreaming of castles she'd love to visit.