I like to think that heist romances are going to be a thing in 2017. And no, not just because I write them. I have this immediate visceral reaction anytime someone mentions a romance with a con artist, master thief, bank robber, heist…you get the picture. If there's a criminal element to the book, I want to get my grabby little hands on it as soon as possible.
If, like me, you support heroes and heroines who take a slightly shady view of the legal system, here are some great books and series to check out.
Of course, you might also want to check out STEALING MR. RIGHT, the first book in my own heist caper series. With a jewel thief for a heroine and a devious FBI agent for a hero, there's plenty of criminal action to keep you entertained!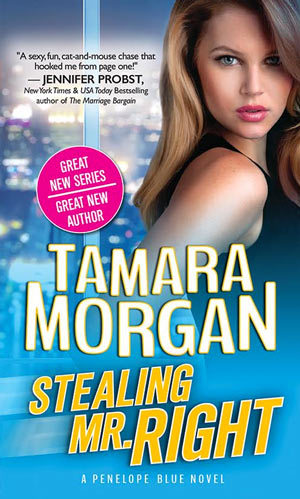 I'm a wanted jewel thief.
He's FBI.
What's that saying? Keep your friends close…and your husband closer.
Being married to a federal agent certainly has its perks.
1. I just love the way that man looks in a suit.
2. This way I always know what the enemy is up to.
Spending my days lifting jewels and my nights tracking the Bureau should have been a genius plan. But the closer I get to Grant Emerson, the more dangerous this feels. With two million dollars' worth of diamonds on the line, I can't afford to fall for my own husband.
It turns out that the only thing worse than having a mortal enemy is being married to one. Because in our game of theft and seduction, only one of us will come out on top.
Good thing a cat burglar always lands on her feet.
Romance Contemporary | Romance Suspense [Sourcebooks Casablanca, On Sale: March 7, 2017, Paperback / e-Book, ISBN: 9781492634669 / eISBN: 9781492634676]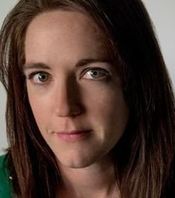 Tamara Morgan is a romance writer and unabashed lover of historical reenactments—the more elaborate and geeky the costume requirements, the better. In her quest for modern-day history and intrigue, she has taken fencing classes, forced her child into Highland dancing, and, of course, journeyed annually to the local Renaissance Fair. These feats are matched by a universal love of men in tights, of both the superhero and codpiece variety.
Her home is in the Inland Northwest, where she lives with her husband, daughter, and variety of household pets.