Writes:
Light-hearted contemporary romance with a little bit of danger, some hard to explain hunches, and lots of fun. SEEING DOUBLE debuts August 29th, 2017
About:
Romance author seeking readers looking for a fun contemporary romance novel with a spunky heroine who has a big heart, trying to step out of her famous mother's big shadow. Who likes to see men vying for the heroine's love. And like me likes a good chuckle, craves a little adventure, and seeks a happily ever after with the perfect guy.
What I'm looking for in my ideal reader match:
Someone who could fall for either a cocky, cowboy-boot-wearing cop or a former NFL quarterback turned lawyer who knows how to make pinstripes look sexy.
Enjoys fast-paced plots with twists and turns.
Wants a book that'll make your pals want to know what's making you grin while you read.
Doesn't mind reading about sizzling kisses, and a few naughty times.
Has dreams at night that sometimes come true too. (Like the heroine)
Whose idea of a perfect rainy Friday night includes an e-reader, lots of chocolate, and wine. (If that's your beverage of choice)
Likes cute kids in their stories.
Looking for light entertainment, not War and Peace.
What to expect if we're compatible:
A heart that will sigh.
Anticipation of many more stories to come.
Always the promise of an HEA.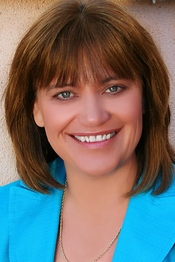 Tamra Baumann became hooked on writing the day she picked up her first Nora Roberts novel from her favorite bookstore. Since then, she's dazzled readers of contemporary romance with her own lighthearted love stories. She was the 2012 Golden Heart winner for Contemporary Series Romance, and has also received the Golden Pen Award for Single Title Romance. Born in Monterey, California, she led the nomadic life of a navy brat before finally putting down permanent roots during college. When she's not attending annual Romance Writers of America meetings, this voracious reader can be found playing tennis, traveling, or scouting reality shows for potential character material. She resides with her real-life characters—a husband of thirty years, two kids, and their allergy-ridden dog—in the sunny Southwest.
Heartbreaker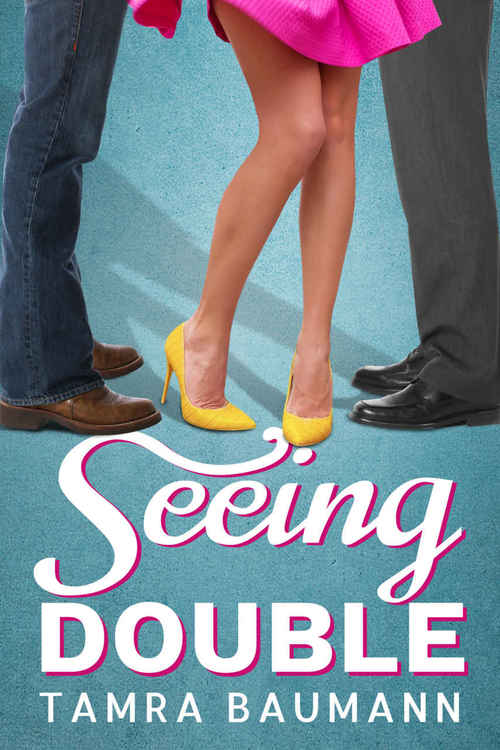 Dani Botelli has vowed to step out of her demanding movie star mother's shadow, and is determined to start a new chapter in her life. But two men are making for double the trouble. There's Jake, her police detective almost-ex who wasn't so hot as a husband but sizzles between the sheets. He needs Dani's intuition and visions to help him solve crimes. Then there's her high school crush, Michael, a former NFL pro who's now her mom's hunky lawyer.
Working alongside Jake, while keeping her special gifts under wraps, is proving to be more dangerous than Dani realized. She needs to stay out of harm's way—and out of Jake's arms—long enough to find out if Michael is the one. But will her hard-to-explain hunches be the secret that
comes between them?
Romance Contemporary [Montlake Romance, On Sale: August 29, 2017, Paperback / e-Book, ISBN: 9781542046091 / ]
Save