While writing Don't Touch My Petunia, book #2 in The Holloway Girls series, I learned a lot about plants and flowers because the main character Juliette Holloway has garden magic.  I was surprised to learn that there are so many types of flowers that symbolize different aspects of love! Here are some of my favorites:
1.Red Tulips:  These flowers represent undying love and the idea that love is limitless.  
2. Blue Violets:  They are the symbol of trustworthiness, which I believe is a cornerstone for true love.
3. Jasmine: These richly scented white flowers symbolize sensuality, grace, and love.  I have these all along my garden fence and they smell divine!
4. Forget-Me-Nots: I like these because they represent true love and, of course, the hope that one's love will not be forgotten.
5. Orchids: Of all flowers, these are my absolute favorite.  They come in so many different colors and they symbolize powerful romantic desire.  They are also the longest blooming flower in the world. Love!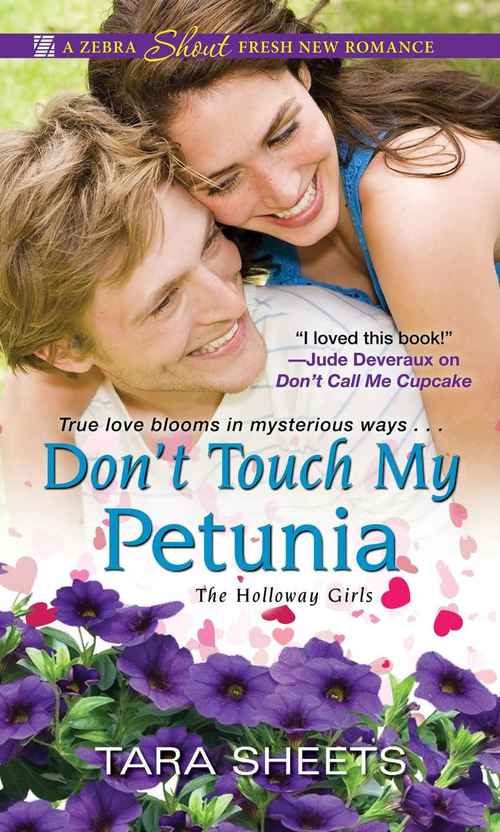 Pine Cove Island is the kind of enchanting place where anything is possible . . .
The Holloway women each have a special gift, passed down
through generations, each one a little different. Juliette
possesses a magical green thumb, which makes her job
managing the local florist shop a dream. She may be a bit
wild, but she knows what she wants: to save enough money to
buy the shop from her boss. Then in marches Logan O'Connor,
more annoyingly handsome than ever, turning all her plans
upside down.
Logan hasn't been back on Pine Cove Island since he was
eighteen and broke Juliette's teenage heart. Now it turns
out he's her boss's nephew—and will be spending his days
remodeling the shop and barking orders. At her.
For the sake of the business, Juliette will have to ignore
their simmering attraction and work with Logan. But that
doesn't mean she has to make things easy for him. Because no
one knows better than she that one tiny, perfectly planted
bit of garden magic could uproot Logan's own plans and keep
him out of her way. And nothing would make her happier. At
least that's what she thinks . . .
Romance Contemporary [Zebra Shout, On Sale: September 25, 2018, Mass Market Paperback / e-Book, ISBN: 9781420146288 / eISBN: 9781420146295]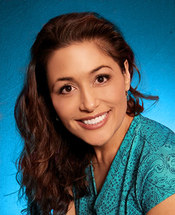 Tara Sheets is an award-winning author of contemporary romance and women's fiction. Her work has earned first place recognition in literary contests nationwide, and her debut novel, DON'T CALL ME CUPCAKE, won the 2016 Golden Heart® award sponsored by Romance Writers of America.
Tara began her career as an author in the Pacific Northwest, inspired by the rain and the misty mountains and the rivers of Starbucks coffee. She now lives in the warm, wonderful South where she can stand outside with no coat on, and she finds that pretty inspiring too. When not writing, Tara enjoys life with her book-loving family and a book-eating dog named Merlin.