My debut novel, YOU BELONG WITH ME, is set in the small fictional town of Heritage, Michigan. Over and over, readers have asked why did I choose to place it in a small town? What can I say–I love small towns. And the only thing better than living in a small town is writing about one. Here are my top ten reasons why I love writing about small towns:
10. Community is everywhere. Where I live now, I can go to the store, a restaurant, or to the library and never see a person I know. But when I visit my hometown, I have to plan extra time to stop and talk.
9. The town gossip chain. It may not be fun to live through but it sure is fun to write about. Everyone is in everyone else's business. All the 'he said' and 'I heard' moments create fun additions to any story.
8. Full of people who knew your character back when. . . Much like town gossip, older friends can provide insight and sweet memories of our characters before we had the opportunity to know them.
7. Neighbors. Many of the characters in my series live in a row of houses on the same street. In a city, that would be unlikely but in a small-town setting, it isn't only possible but probable.
6. In a small town everything is personal. I think about that line in You Got Mail when Joe Fox says, "It isn't personal, it's business." But in a small town where everyone knows everyone, nothing is just business. It is all personal and I think all of us would love a little more personal in our lives.
5. Land and Country Roads. I love houses on large plots of land and I love driving down country roads. It is a great place to think and a great place for my characters to think.
4. Old Buildings. Every place has old buildings, but, often, in a small town they are still owned by the original owners. That means they are full of history and personal memories that can be weaved into the story.
3. No man left behind attitude. Growing up in a small town, I learned that there was always someone there when you needed them. A homeless man in my small town passed away, and everyone was worried that no one would go to the funeral. It ended up being one of the most attended funerals in a long time.
2. Town quirks. Every town I know has their quirks that are just for the locals. Heritage has Otis. And I think we can agree–we all love Otis!
1. The boy next door. I now live in a big suburb and I couldn't pick my neighbors out of a line up, let alone imagine developing crushes that spanned the years–and driveway. So really, maybe Luke is the reason that I love writing about small towns.
I hope you enjoy reading about small towns as much as I enjoy writing about them.
So why do you enjoy reading about small towns? Do any of these resonate with you or can you think of some I didn't list?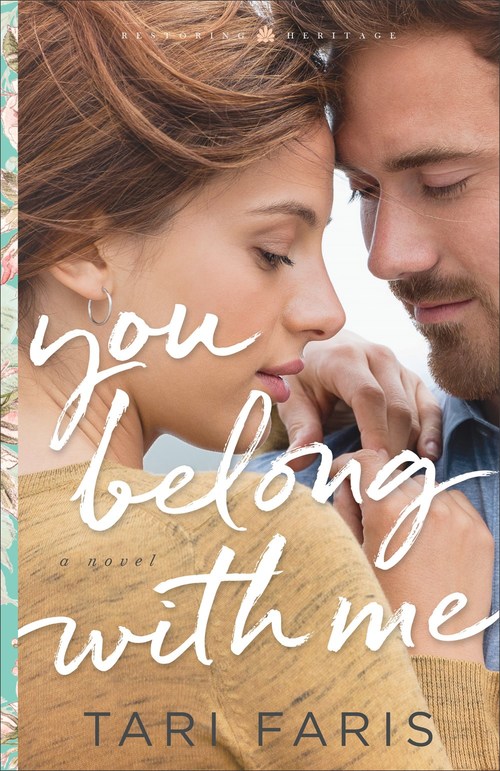 Small-town realtor Hannah Thornton has many talents–unfortunately, selling houses isn't one of them. When a developer sets his sights on the historic homes in Heritage, Hannah turns to her best friend Luke for help. Will Luke risk his future and confront his past to help her succeed?
Realtor Hannah Thornton has many talents. Unfortunately, selling houses in the town where her family name is practically poison isn't one of them. When a business tycoon determines to raze historic homes in the small town of Heritage, Michigan, and replace them with a strip mall, Hannah resolves to stop him. She sets about helping Heritage win a restoration grant that will put the town back on the map–and hopefully finally repay the financial debt Hannah's mother caused the town. But at first no one supports her efforts–not even her best friend, Luke.
Luke Johnson may have grown up in Heritage, but as a foster kid he never truly felt as if he belonged. Now he has a chance to score a job as assistant fire chief and earn his place in the town. But when the interview process and Hannah's restoration project start unearthing things from his past, Luke must decide if belonging is worth the pain of being honest about who he is–and who he was.
Inspirational Romance | Romance Contemporary [Revell, On Sale: September 3, 2019, Paperback / e-Book, ISBN: 9780800736477 / eISBN: 9781493419388]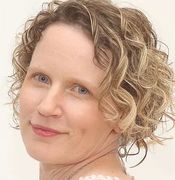 Tari Faris has been writing fiction for more than 10 years. A member of American Christian Fiction Writers and My Book Therapy, she works for My Book Therapy, manages learnhowtowriteanovel.com, and is a 2017 Genesis Award winner. She has an MDiv from Asbury Theological Seminary and lives in the Phoenix, Arizona, area with her husband and their three children. Although she lives in the Southwest now, she lived in a small town in Michigan for 25 years.