Instead of trying to find your perfect match in a dating app, we bring you the "Author-Reader Match" where we introduce you to authors as a reader you may fall in love with. It's our great pleasure to present Lynn H. Blackburn!
Writes:
Lynn writes romantic suspense novels set in the south. Her latest, One Final Breath, is the final book in the Dive Team Investigations series. All of Lynn's novels explore the intersection of faith and fear with relatable heroes and heroines who happen to have some of the most interesting, and dangerous, jobs out there.
About:
Lynn writes romantic suspense because her childhood fantasy was to become a spy–but her grown-up reality is that she's a huge chicken and would have been caught on her first mission. She prefers to live vicariously through her characters and loves putting them into all kinds of terrifying situations–while she's sitting at home safely and sound in her pajamas! When she's not writing, Lynn loves to entertain friends and family with healthy doses of southern hospitality and that desire for connection and community is evident in the close relationships shared by the characters in her stories.
What I'm looking for in my ideal reader match:
Wants to experience the thrill of an underwater investigation and follow the clues to find the killer
Cheers for the unlikely to couple to discover that they're perfect for each other
Appreciates an ensemble cast of characters that are more like family than friends
Equally enjoys the chills generated from both a creepy villain and a swoon-worthy kiss
What to expect if we're compatible:
Page-turning plots (potentially resulting in loss of sleep)
Mind-bending suspense that will keep you guessing until the end
Heart-warming romance that will give you all the feels
Fun-loving reader group, The Deep Divers, on Facebook
Extra-special freebies for newsletter subscribers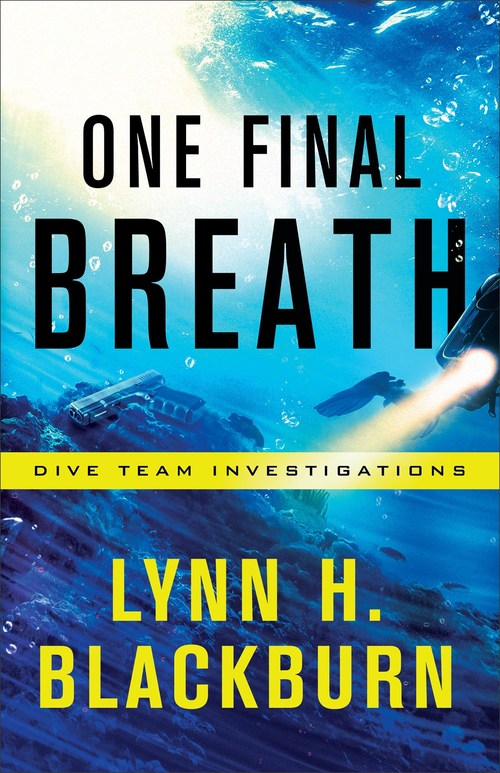 When investigator Gabriel Chavez had his cover blown by an aggressive reporter, the silver lining was being able to rejoin the dive team. The downside? Dive team captain Anissa Bell–a woman who both fascinates and frustrates him.
Anissa grew up as a missionary kid on the Micronesian island of Yap and always planned to return after college. But she remained stateside, determined to solve the case that haunts her–the murder of her best friend and the disappearance of a three-year-old child.
When Anissa's fractured past collides with Gabe's investigation into the tragic shooting death of a teenage boy in Lake Porter, they'll have to put their complicated history with each other aside in order to uncover the identity of a killer. What they'll discover is that revenge has no statute of limitations.
Award-winning author Lynn H. Blackburn closes out her nail-biting Dive Team Investigations series with a story that will have you wondering how long you can hold your breath.
Suspense | Romance Suspense | Inspirational Mystery [Revell, On Sale: September 3, 2019, Paperback / e-Book, ISBN: 9780800729301 / eISBN: 9781493419326]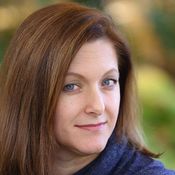 Lynn H. Blackburn is the author of Beneath the Surface, In Too Deep, Hidden Legacy, and Covert Justice. Winner of the 2016 Selah Award for Mystery and Suspense and the 2016 Carol Award for Short Novel, Blackburn believes in the power of stories, especially those that remind us that true love exists, a gift from the Truest Love. She's passionate about CrossFit, coffee, and chocolate (don't make her choose) and experimenting with recipes that feed both body and soul. She lives in Simpsonville, South Carolina, with her true love, Brian, and their three children.