For good or for ill, we live in a connected, online society.
And I'm old enough to remember how nuts it was, clustered around one of the gumdrop-bright iMacs in the physics lab, Sophomore year, watching the Super Bowl commercials someone had put online. They each took about 45 years to download, but we all watched them in awe and amazement. Can you imagine? A place on the computer to watch videos? Crazy!
Well, fourteen thousand cat videos later, here we are.
Apart from the amusement of vines, memes, and cute kittens, the internet has brought me a very specific experience that I think many of us might share: Being in an online fandom. To me, there's literally nothing better than finishing a book, walking out of a theater, or waiting on a season finale of a show, then going online and finding Your People. People who love the thing you love, who want to keep talking about it, engaging with it, and theorizing about it.
I've now been involved in online fandoms and fan communities for a variety of things for over half my life, and although there's the usual strangeness that happens whenever any group of people comes together, there's so much to be gained in fandom, too.
A sense of community: People who will never get tired of discussing that moment from that episode–the one where they did the thing!! The one where the thing happened!!
A feeling of collaboration: Fandoms I've been in have organized charity drives, boosted causes, helped nurture and support amazing actions both online and off!
A way to keep love alive: Was your show canceled? Are you, like, super not over that? Fandom understands. Fandom is there to sit with you as you wait for the next book in your favorite series to come out, too! You're not alone.
A mutual support system: Friends online are, as far as I am concerned, just as real as the friends you meet in person. They laugh with you, cry with you, and are there for you. They're from all around the world, too!
A way to validate enthusiasm: How many of us end up pushing ourselves down because we feel like we're too much, too enthusiastic, too intense? In a fandom, there's really no such thing.
Whether you're in a TV show fandom, go online for memes about Jude and Cardan, or have been around since message boards were new, fandoms bring people together. And that's something I'm truly grateful for.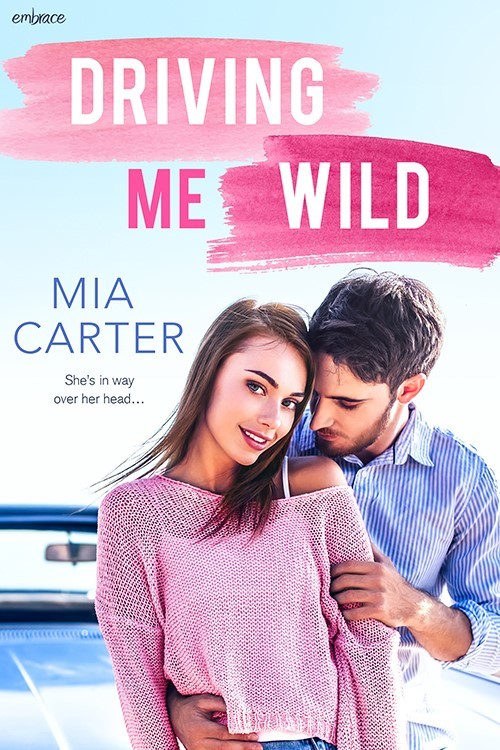 I never in a million years thought that finding a lost pair of keys would lead to adventure.
All my life, I've been perfectly average. Compared to the rest of my high-achieving, type-A family, it feels impossible to stand out. While I'd love to make my big artistic dreams happen, I'm kind of stuck, thanks to a bunch of lame things like "affordable rent" and "keeping the internet on." Dreaming doesn't pay the bills. Freelance design work and part-time rideshare driving does. And it's nice, for the most part. Finding a passenger's thumb drive usually means reporting, returning, yay-hurrah-good-job-me. Except this time.
This time, I put the thumb drive in my computer. Hey, I'm just trying to be helpful! Suddenly a chat window pops up and the owner of the drive is bribing me to fly halfway across the world. Today. Turns out he's the super hot fare I haven't been able to stop thinking about. . . who just so happens to be Logan Weiss–the crazy-hot 29-year-old billionaire known as "the most eligible bachelor in tech". What the hell am I even doing?
Romance Contemporary [Entangled Embrace, On Sale: September 16, 2019, e-Book, ISBN: 9781640638525 / eISBN: 9781640638525]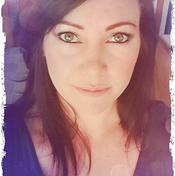 Mia Carter, writer, coffee lover, music fan, and avid action/horror movie-watcher. Mia was born in central California and grew up in the Bay Area with her family. Mia relocated to the colorful state of Colorado a few years ago and has loved it ever since. She resides in the heart of Colorado Springs with her two adorable doggie-writing assistants. Her k-9 companions enjoy sitting at her feet while she plots out her next adventure on the pages of her notebook. Mia writes in the young-adult genre, adding a touch of romance and horror to her stories. The Dare is her debut novel, hitting the Amazon "shelves" in late 2018. Mia originally wrote The Dare when she was in high school. Twenty years later she returned to the adventure, grew it up a bit and now readers are enjoying the thriller. Currently, Mia has four other novels she is revising and rebuilding to bring to adventurous readers!