I read romances to fall in love with falling in love, and what's better than a hot hero to make the journey into love a little more interesting? I write romances for the same reason, plus I love getting to spend a looooooong time with these heroes.
While writing CALL to Honor, I alternated between my music playlist and playing the same handful of movies in the background. I knew that, unlike shorter books, these HQNs would be long stories in and of themselves, and since the three books, CALL TO HONOR, CALL TO ENGAGE and CALL TO REDEMPTION are all tied closely together, that I'd want to keep the same background theme going for the writing of all of them. So I chose a movie selection that was long enough and varied enough to last through a few writing sessions and watched the same movies in the same order multiple times because after a while, they become background rather than distraction. At least, the movie and storylines became background noise. The hot sexy guys? They were always distracting.
Ready to be distracted? These are the top five hotties that inspired me during the writing of CALL To Honor…
Chris Evans
Robert Downey Junior
Chris Hemsworth
Jeremy Renner
Mark Ruffalo
Mmmm, yeah, hotties every one!!! Gorgeous, ripped, interesting and varied in their appeal.
Can you guess what series of movies I watched? Yes, that'd be the Marvel Universe. Captain America (all 3, baby), Iron Man (okay, I only totally love 2 of the 3), Thor (omg can't wait for the 3rd) and both Avengers. Awesome man candy, fabulous humor, incredible fights and sooo much hero inspiration!!!
I love that these guys are a team. Each one brings his own talents, his own strengths, and yes, his own baggage to the game. And like my guys on Team Poseidon, they totally kick butt. One of the things that inspired me a lot by having these movies seep into my subconscious while writing was delving into the individual stories as well as the team story.
That's the energy and feel I tried to bring to the SEAL Brotherhood books. I hope you'll check out CALL TO HONOR and let me know if I pulled it off!
Some of my writer friends can't focus on their story and writing if a show is playing in the background. Others can only write to music—but music with no words. For some, white noise works best so they hit a coffee house or someplace with a lot of people talking. For a chance to win a Sexy SEAL Swag bag and one randomly chosen autographed print Sexy SEAL book, tell me this: Can you do things—write, read, etc—with noise happening in the background?
SEAL Brotherhood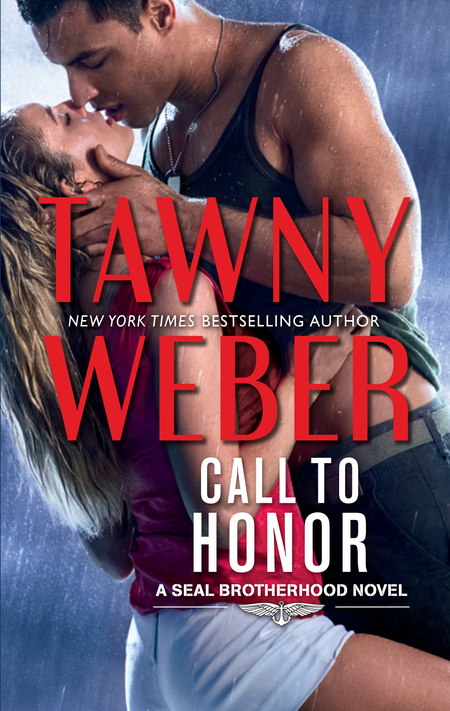 The Poseidon team are hard-bodied, fiercely competitive navy SEALs. But when a sensitive mission goes disastrously wrong, three of the team's finest will have to trust their hearts and instincts to uncover the truth…
"No man left behind" is inscribed in the DNA of every SEAL and Lieutenant Diego Torres is no exception. But with a team member killed—and the body missing—Diego's honor is sorely tested. Now his career and reputation are on the line, and a traitor is hiding among them. Diego wants answers…and only one woman has them.
Single mom Harper Maclean has two priorities—raising her son Nathan and starting a new life. Her mysterious new neighbor may be impossibly charming, but Diego asks too many questions about her past—and about the father of her child. Questions she fears will reveal her burning attraction for Diego, and ultimately put them all in danger's path.
Romance Military [HQN, On Sale: January 31, 2017, Paperback / e-Book, ISBN: 9780373799282 / eISBN: 9781488022760]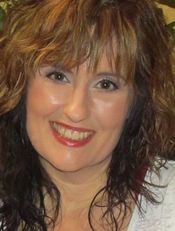 Hot, Sassy Romance…. it's all about the sexy attitude
Tawny Weber has been writing sassy, sexy romances since her first Harlequin Blaze hit the shelves in 2007. A fan of Johnny Depp, cupcakes and color coordination, she spends a lot of her time shopping for cute shoes, scrapbooking and hanging out on Facebook.
Come by and visit her website for hunky contests, delicious recipes and lots of fun.